Ty and Jennifer Homeyer have owned The Design House for 14 years. They bought the formerly named Carpets Plus in 2008, and what happened next was something no one could have anticipated. The first weekend of ownership proved fruitless with not one customer walking through the door. Weeks into their new endeavor, the stock market cratered, and the nation fell into a recession. It was Jennifer and one employee trying to make everything work — an endless two-person baton hand-off every single day. But there was never a choice for it not to work. This was their passion, and they would see it through to the end.
Fast forward to today, and The Design House boasts a 10,000 square foot showroom run by a growing team of over 40 professionals committed to helping everyday homeowners who need design ideas to spice up their outdated kitchen, bathroom, or living room. They are also a trusted source for homeowners, custom home builder, investors and various contractors who rely on the steady hand of a proven general contractor.
Whether your style is Rustic Ranch, Shabby Chic, Eclectic, Contemporary or Traditional, we have just the products for you! The options may seem intimidating and endless, but at The Design House, we simplify the process while embracing your personal style to ensure your home renovations reflect you! Our design team will assist you with all your design, products and installation questions. With their experience and discerning eyes for design, our team is well-equipped and always eager to help you design your dream home.
The Design House


Advantage
The Design House is here to tackle as little or as much of your project as you need and offers:
• Working with a company that is family-owned and operated
• A 10,000 square foot design showroom
• A team of master craftsmen with more than 75 years of combined experience
• Professionals hand-selected for their ability, attention to detail and professionalism
• A unique blend of in-house estimators, designers, project managers, schedulers, and licensed plumbers and electricians
• A local company that is also its own granite and quartz countertop fabricators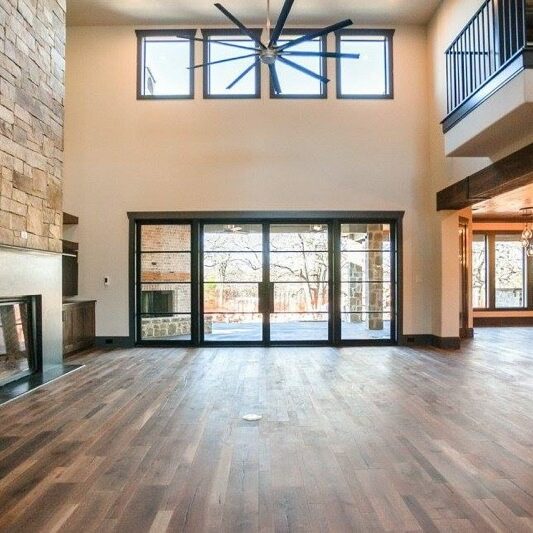 Inspiration Gallery
Find the inspiration you need for your next home improvement project by browsing our gallery. Check out these gorgeous installations, then find the perfect products for your home.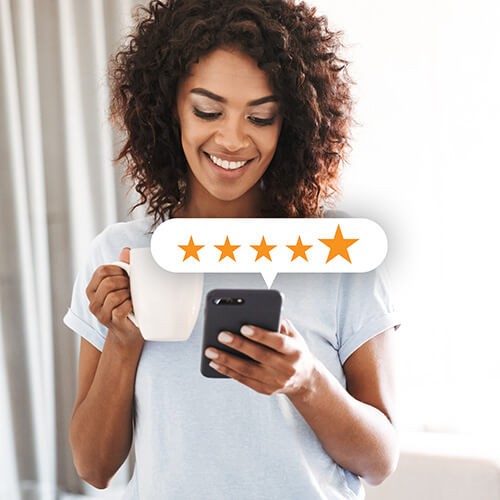 Reviews
Don't just take our word for it! If you're still on the fence about working with The Design House, check out what our satisfied customers say about their experience.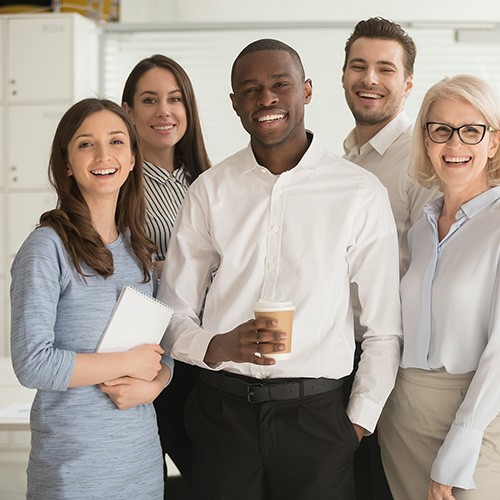 Careers
Looking to get your start in the flooring and remodeling industry? Visit our career page to find full-time or part-time employment with Denton's local flooring experts!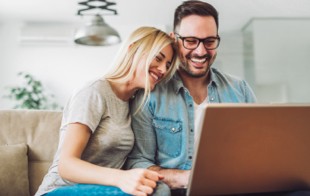 SEE WHAT THEY'RE SAYING
CUSTOMER REVIEWS
Don't just take our word for it! If you're still on the fence about working with The Design House, check out what our satisfied customers say about their experience.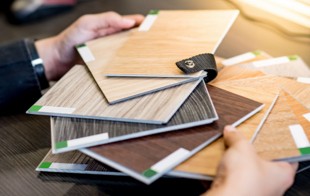 THE DESIGN HOUSE
FINANCING
We're proud to offer financing options to our prospective customers. We invite you to take the opportunity to learn a bit more about the financing available to you today.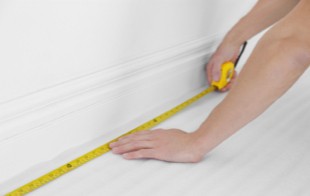 GET STARTED
IN-HOME
MEASURE
Start your home improvement project the right way with an in-home measure from the experts. Contact us today to schedule your in-home measure!
THE LOCAL EXPERTS
We strive to be the best provider of superior design, quality products, installation and build services throughout Denton, TX. We add value for our customers through foresight, integrity and excellent performance, serving with character and purpose that brings honor to God.