Choosing your new


Cabinets
Choosing the right cabinets to match your home's one-of-a-kind style is simple with the huge selection at The
Design House. We carry a range of cabinets perfect for any kitchen, bathroom, office, or laundry room! Contact us
to learn more about our pre-finished and custom cabinet inventory or visit our
showroom in Denton, TX to see our selection in person!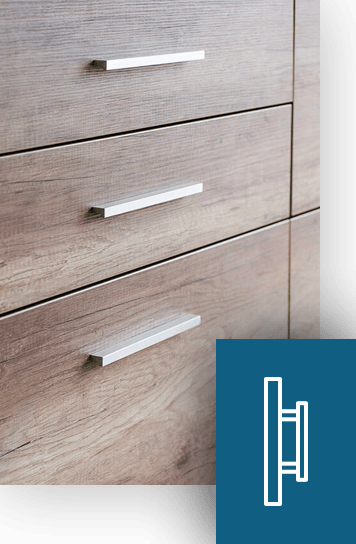 COMPLIMENT YOUR CABINETS:
Cabinet Hardware
The right hardware can be the difference between a good-looking cabinet and something truly stunning. Our selection of knobs and pulls gives you the flexibility you need to match your new cabinets with the handles that will make them whole. Whether you prefer a simple mushroom knob or a sleek, elegant bar pull, our team can help you find everything you need.
Traditional
Takes inspiration from the past, Emphasizes details - generous moldings, raised panel doors, carved elements, Rich dark stains and understated paint colors (often white) create an,overall elegance, Has a formal, classic, and refined feel.
Contemporary
Reflects what's on-trend and fashionable today. Influenced by many global styles and design eras. A streamlined appearance - less is more. Warm colors and touches of texture keep things inviting. Has a monochromatic, open, and uncluttered feel
Transitional
A blend of traditional and contemporary style, More relaxed than traditional, softer than contemporary, Tailored appearance with clean lines, nothing fancy or frilly, Shaker fits nicely in this category , May include sleek elements like glass mosaic tile or a stainless steel range hood
Often features a palette of warm neutrals - creams, tans, greys, chocolate browns. Has a casual, understated, and informal feel
Rustic
Influences vary from country farmhouse to Tuscan villa to log cabin lodge. Simple designs that celebrate raw, rugged and natural materials - hand-hewn beams, exposed brick walls, unfinished wood floors, wrought iron. Often includes reclaimed items with an aged patina or new-made-to-look-old pieces with distressed finishes. Texture is an important design feature. Has an organic, cozy, and muted feel
Modern
A period-specific style that peaked in the 1950s-60s with Mid-Century Modern. Sleek, orderly look that emphasizes strong horizontal and vertical lines. Often features glossy surfaces, like glass, stainless steel and acrylic. Form follows function - shuns anything that's purely decorative. Has a minimalist, bold, and linear feel
GET INSPIRED WITH
Our Cabinet Inspiration Gallery
Find the inspiration you need for your next home improvement project by browsing our gallery. Check out
these gorgeous installations, then find the perfect products for your home.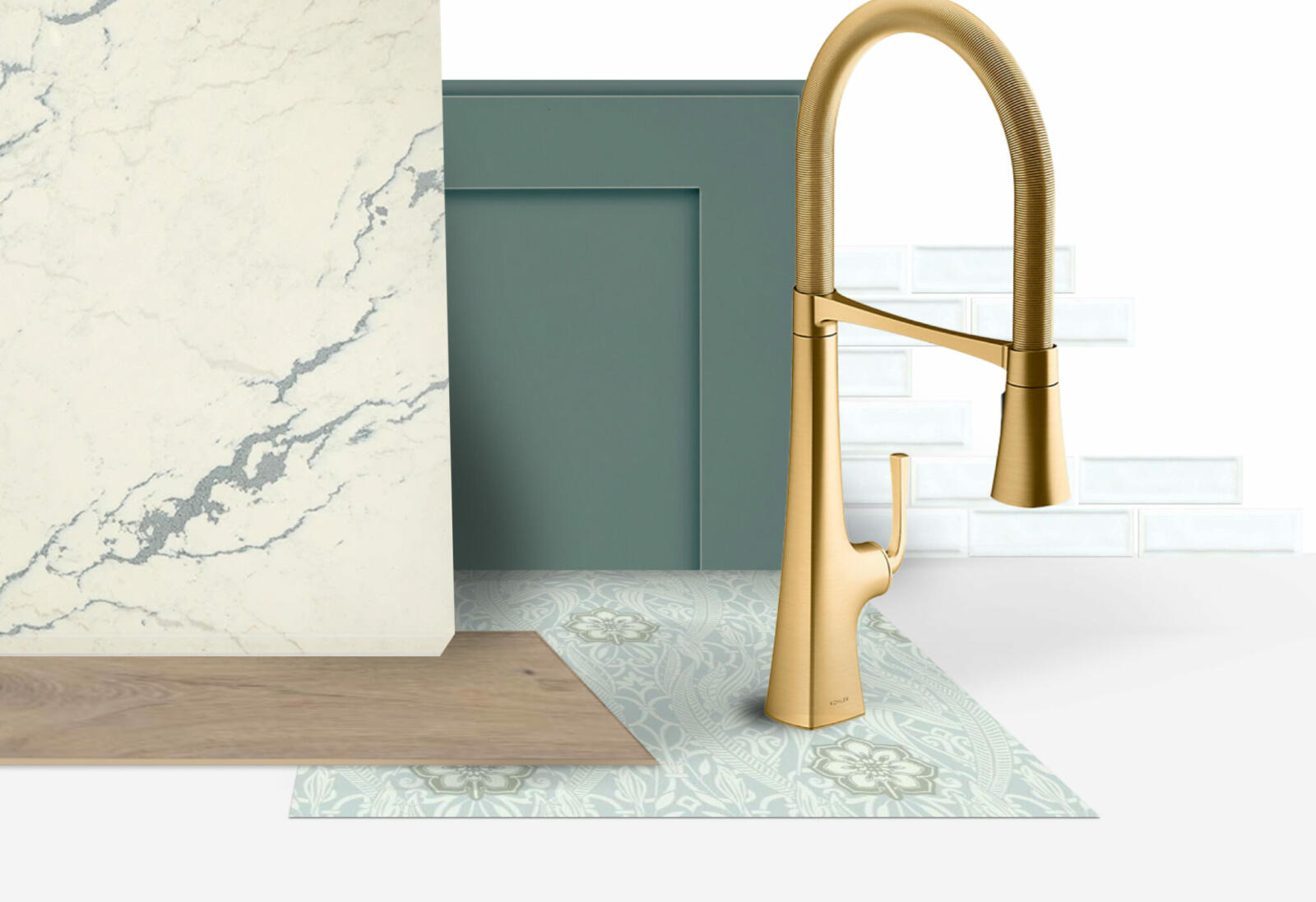 REMODEL HAVE YOU STUMPED?
Design Consultation
Not sure where to start with your remodeling project? Get the support you need from experts you can trust! We offer design consultations so you can be sure your home improvement project goes off without a hitch. Click below or visit our Denton, TX showroom to learn more!
THE DESIGN HOUSE
The Local Experts
We strive to be the best provider of superior design, quality products, installation and build services throughout Denton, TX. We add value for our customers through foresight, integrity and excellent performance, serving with character and purpose that brings honor to God.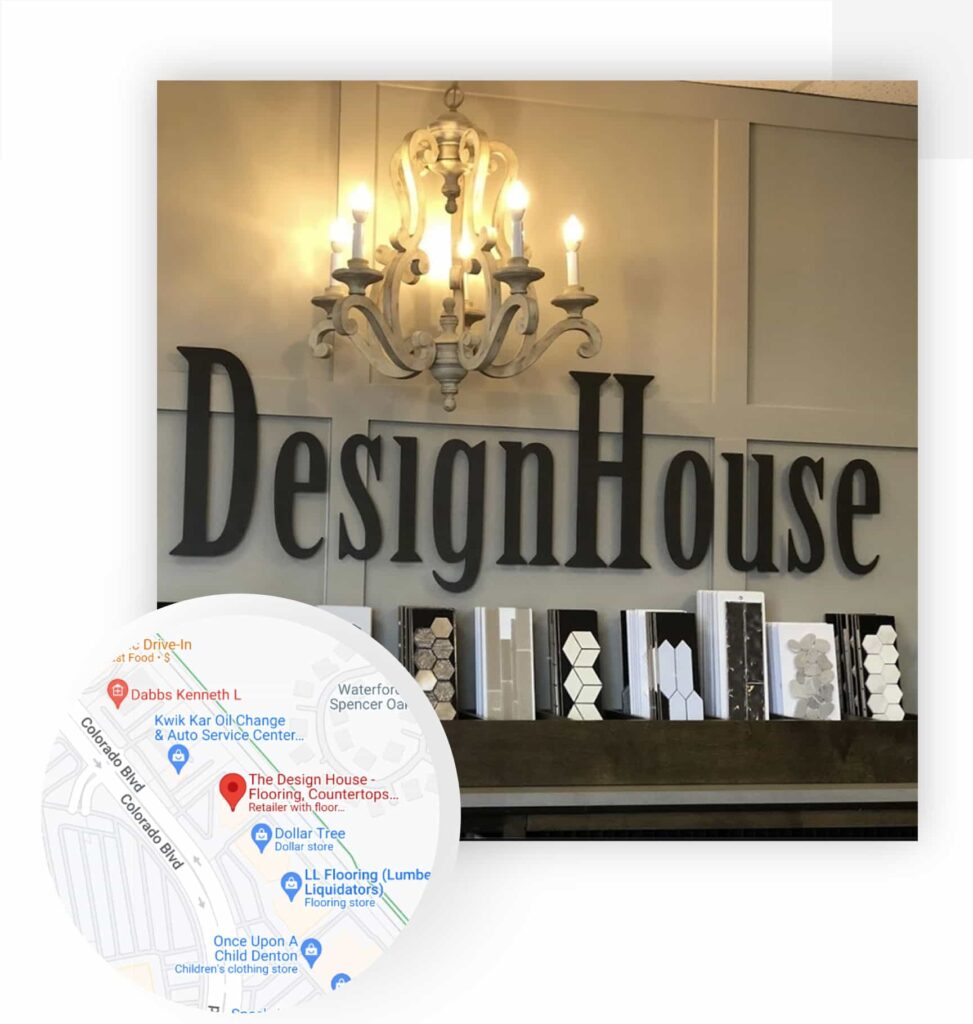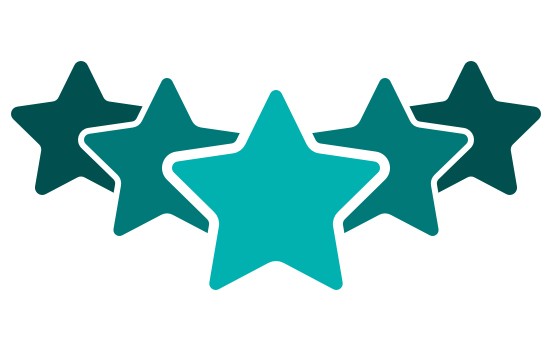 see what they're saying
Customer Reviews
Don't just take our word for it! If you're still on the fence about working with The Design House, check out what our satisfied customers say about their experience. 
SEE REVIEWS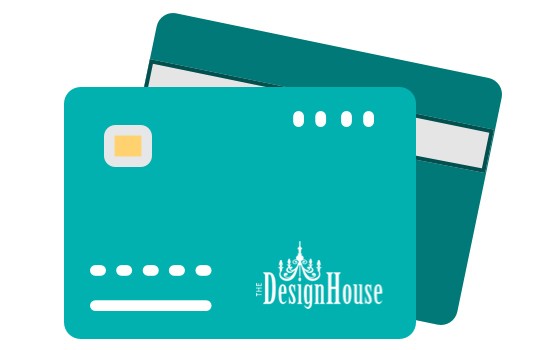 the design house
Financing
We're proud to offer financing options to our prospective customers. We invite you to take the opportunity to learn a bit more about the financing available to you today.
APPLY FOR FINANCING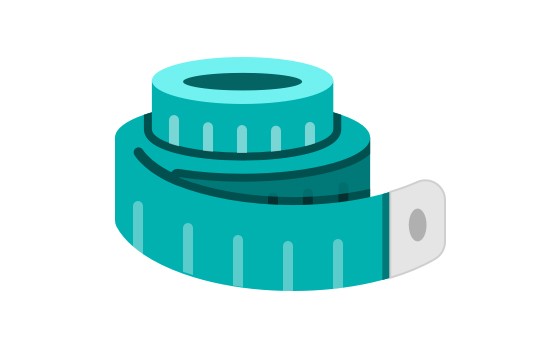 get started
In-House Measure
Start your home improvement project the right way with an in-home measure from the experts. Contact us today to schedule your in-home measure!
SCHEDULE TODAY