WHY CHOOSE
AREA RUGS
No room feels complete without an area rug. The right area rug can tie in the colors and patterns from other furniture without overwhelming the room, or a cool neutral and mellow out loud decor. Shop now to find your perfect rug.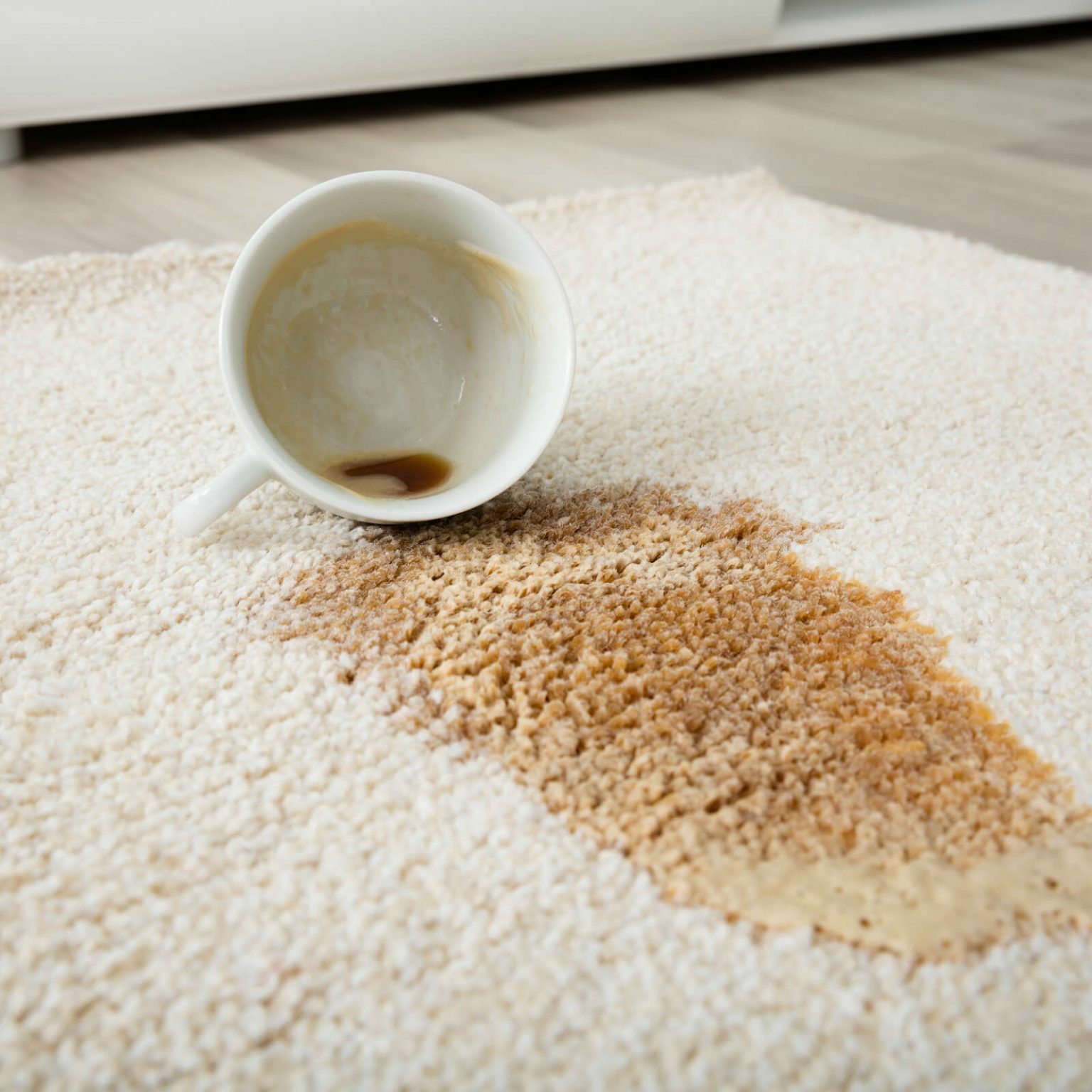 AREA RUGS
Care & Maintenance
You just bought a gorgeous area rug that ties your whole living room together. With regular cleaning, your rug should stay plush and colorful for years, so take a look at some maintenance tips from The Design House experts.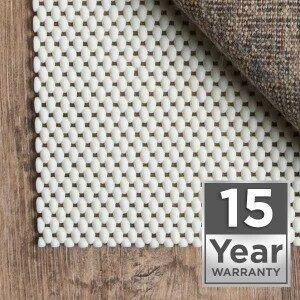 AREA
Rug Pads
Buying a new area rug? Make sure you get a rug pad too. You can prevent potential accidents and give your rugs increase comfort by investing in rug pads today.
SPARK AN IDEA FOR YOUR HOME
AREA RUG INSPIRATION
Find the perfect products to meet your home's needs with this gallery of beautiful rugs. Once you're inspired, click below and browse our selection of area rugs from brands you can trust.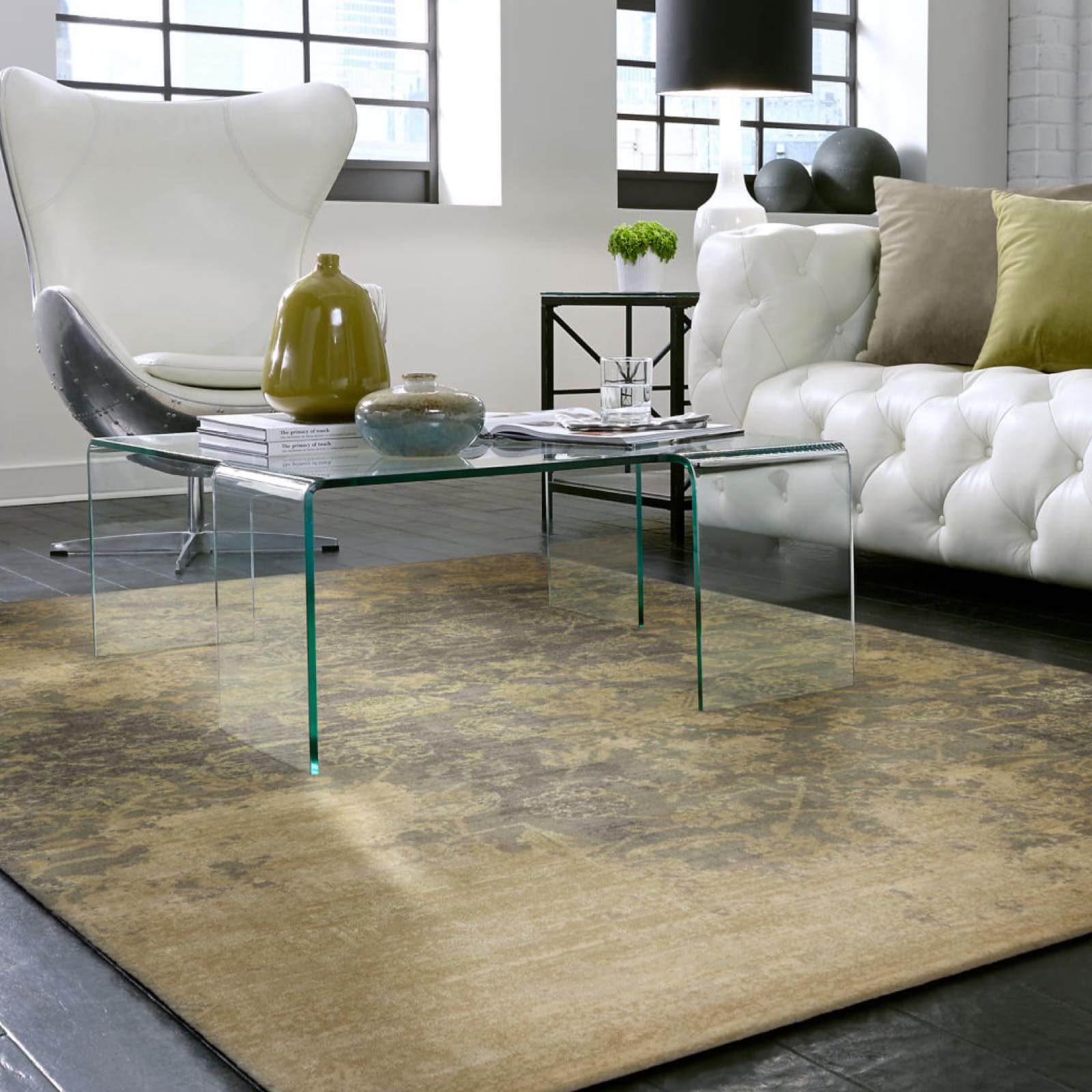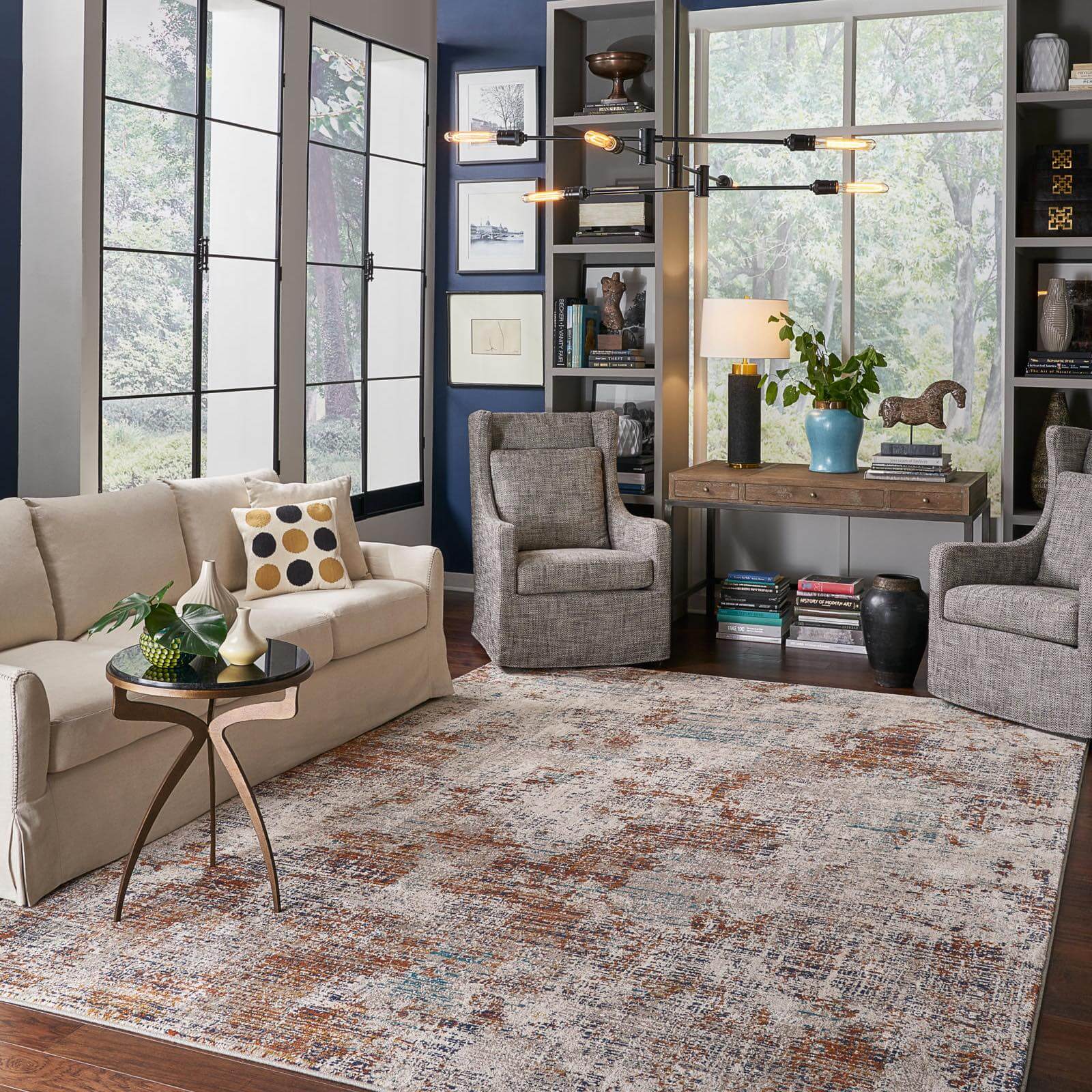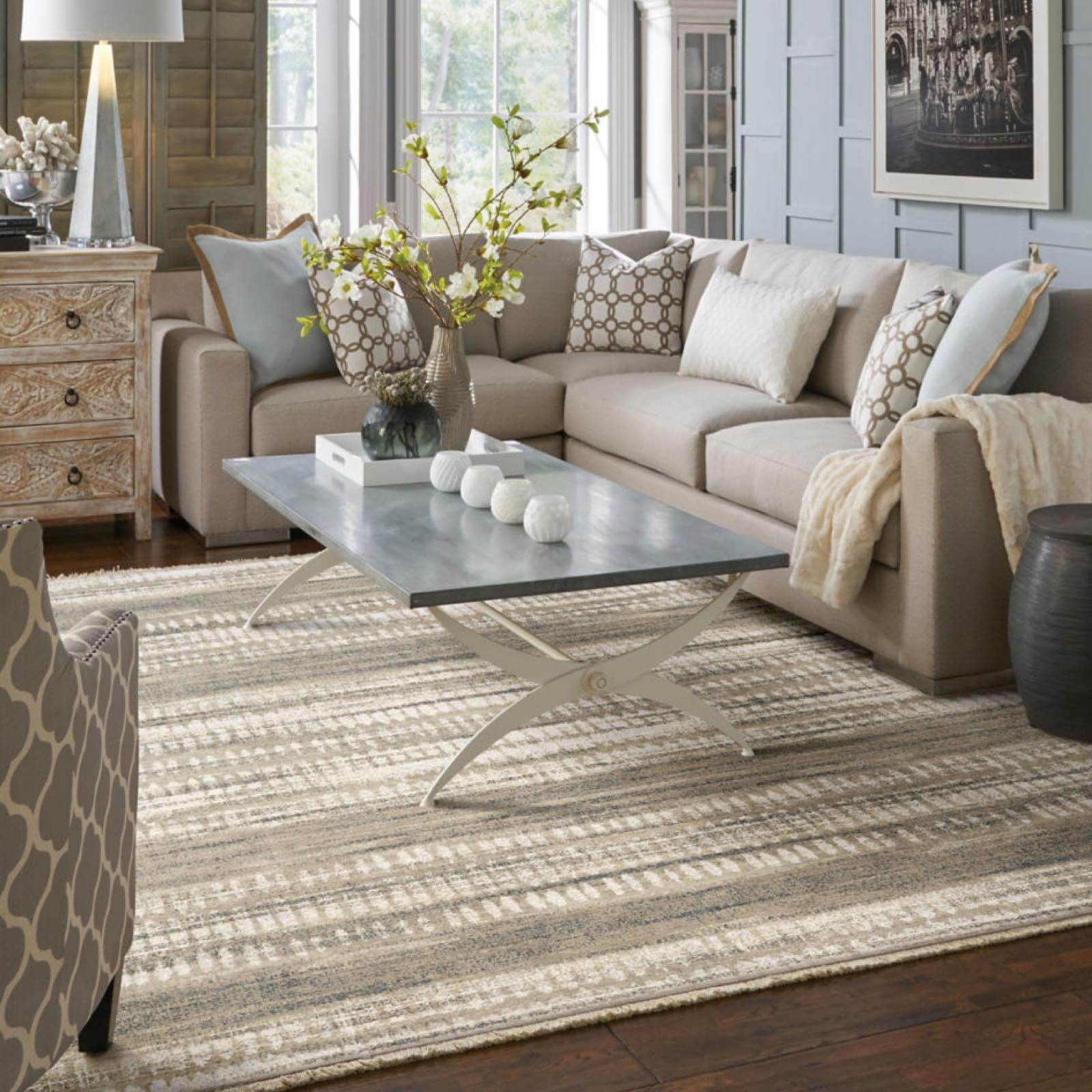 REMODEL HAVE YOU STUMPED?
FREE DESIGN
CONSULTATION
Not sure where to start with your remodeling project? Get the support you need from experts you can trust! We offer free design consultations so you can be sure your home improvement project goes off without a hitch. Click below or visit our Denton, TX showroom to learn more!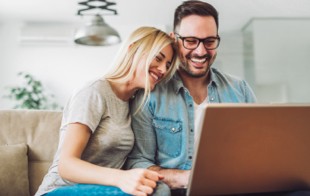 SEE WHAT THEY'RE SAYING
CUSTOMER REVIEWS
Don't just take our word for it! If you're still on the fence about working with The Design House, check out what our satisfied customers say about their experience.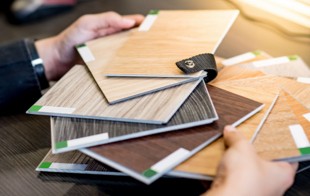 THE DESIGN HOUSE
FINANCING
We're proud to offer financing options to our prospective customers. We invite you to take the opportunity to learn a bit more about the financing available to you today.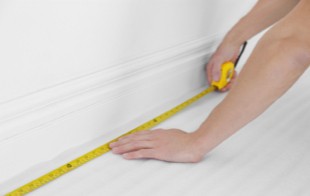 GET STARTED
IN-HOME
MEASURE
Start your home improvement project the right way with an in-home measure from the experts. Contact us today to schedule your in-home measure!
THE LOCAL EXPERTS
We strive to be the best provider of superior design, quality products, installation and build services throughout Denton, TX. We add value for our customers through foresight, integrity and excellent performance, serving with character and purpose that brings honor to God.