what are area rug pads for?
Rug pads keep your household rugs from bunching up, slipping, and sliding when you step on them. Not only do rug pads keep your area rug in one place, they also add a comfortable layer of padding that keeps the floor underneath clean and safe from scratches. The thicker the cushion on your rug pad, the more comfort and protection you gain.
General Rug Pads
General rug pads are made from a slip-resistant webbed material and largely prevent your rug from sliding out from underneath you when you step on it. You can order a roll and cut it to size or order a pre-cut pad in the specific size you need.
Premium Rug Pads
Premium felt or polyester-blend pads are coated to help them stick to the floor, offering extra protection against movement. They also help to prevent scratches under the rug and are best for adding comfortable padding. Both types of rug pads can be used together, but you should definitely have at least one under every rug in your home.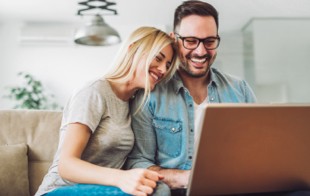 SEE WHAT THEY'RE SAYING
CUSTOMER REVIEWS
Don't just take our word for it! If you're still on the fence about working with The Design House, check out what our satisfied customers say about their experience.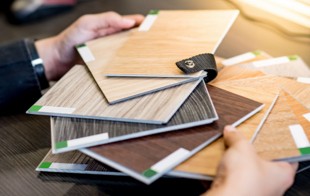 THE DESIGN HOUSE
FINANCING
We're proud to offer financing options to our prospective customers. We invite you to take the opportunity to learn a bit more about the financing available to you today.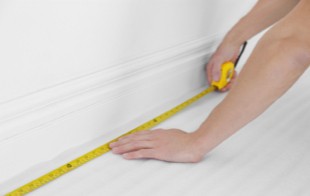 GET STARTED
IN-HOME
MEASURE
Start your home improvement project the right way with an in-home measure from the experts. Contact us today to schedule your in-home measure!