Closets
At The Design House, we want to help you achieve your remodeling and renovation goals, which is why we're proud to offer closet remodeling and renovation to our menu of services! Whether you have a reach-in closet or a walk-in closet, our skilled team of professionals can help you turn your closet from something dark and unorganized to something you can take pride in. We'll help give you a wardrobe space befitting your clothes, complete with custom full extension drawers, lighted cubbies, slanted shoe shelving, custom boot shelving, jewelry drawers, additional hanging rods, and other specialized shelves for optimal organization. The Design House in Denton, Texas, has a fantastic selection of beautiful and incredibly functional closet offerings. Our design team will have your closet looking beautiful, balanced, and organized, and all your belongings will have a designated spot!
The Design House can help you make the most of your closet space. We are your trusted design and remodeling source. Click here to learn about The Design House remodeling process. We offer several financing options to make your closet remodel more affordable.
If you're ready to start planning your closet renovation but need help figuring out how or where to start, we're here to help! Schedule an in-home consultation with our design team.  Contact us today to learn more about our closet remodeling and renovation services in Denton, Texas.
Custom built drawers & shelves
Let our trained team of industry pros provide your closet with custom-built shelves and drawers tailored to your specifications. No matter your closet needs, the team at The Design House can meet or exceed them. With the perfect blend of style and functionality, our custom closet systems will help reinvigorate your closet space, making you proud of this space. 
Closets don't have to be dark spaces with your clothes strewn about. We can help you organize your closet space in a way that works best for you. Make your closet a place where you want to spend time. Go with The Design House for custom shelves and drawers for your closet.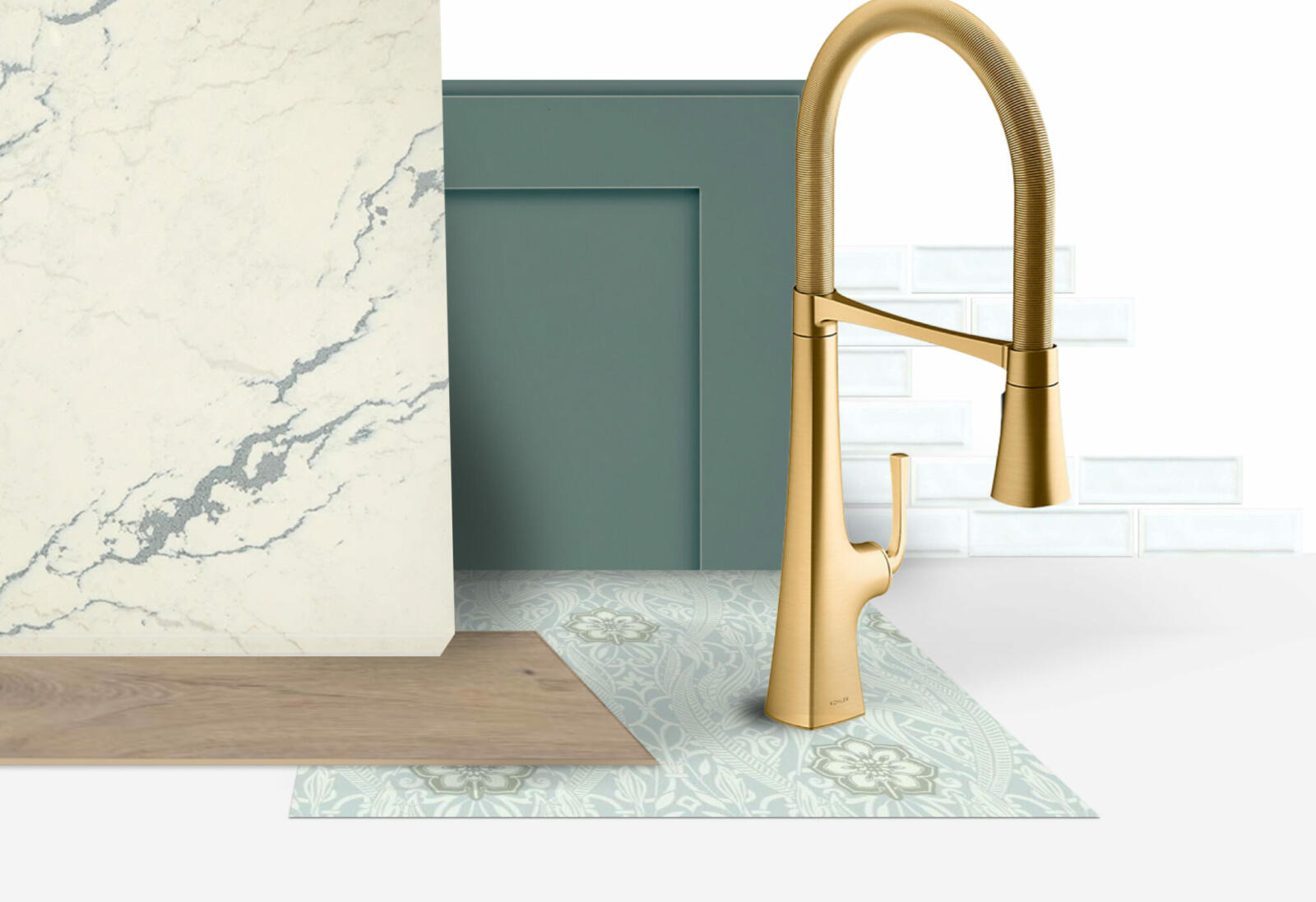 REMODEL HAVE YOU STUMPED?
Design Consultation
Not sure where to start with your remodeling project? Get the support you need from experts you can trust! We offer design consultations so you can be sure your home improvement project goes off without a hitch. Click below or visit our Denton, TX showroom to learn more!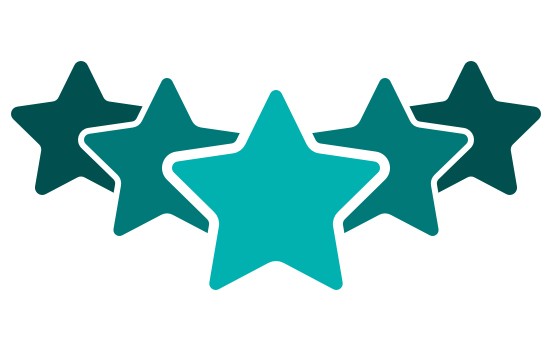 see what they're saying
Customer Reviews
Don't just take our word for it! If you're still on the fence about working with The Design House, check out what our satisfied customers say about their experience. 
SEE REVIEWS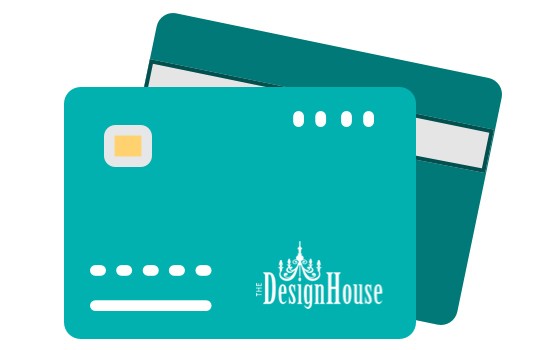 the design house
Financing
We're proud to offer financing options to our prospective customers. We invite you to take the opportunity to learn a bit more about the financing available to you today.
APPLY FOR FINANCING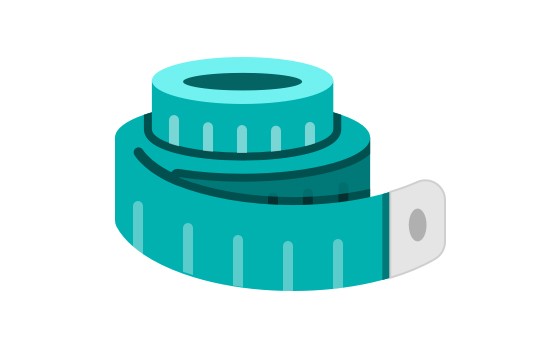 get started
In-House Measure
Start your home improvement project the right way with an in-home measure from the experts. Contact us today to schedule your in-home measure!
SCHEDULE TODAY
THE DESIGN HOUSE
The Local Experts
We strive to be the best provider of superior design, quality products, installation and build services throughout Denton, TX. We add value for our customers through foresight, integrity and excellent performance, serving with character and purpose that brings honor to God.