It's Important
Daily Care
Protective care starts with placing doormats at your home's entryways to prevent dirt being tracked over your hardwood floors. Floor pads will prevent your heavy furniture from leaving dents and scuffs in the wood. Daily care should include sweeping and dry mopping, though if your floors need more than just dry surface cleaning, you should make sure your cleaning product is approved by the manufacturer's guide. For deep cleaning, hire professionals.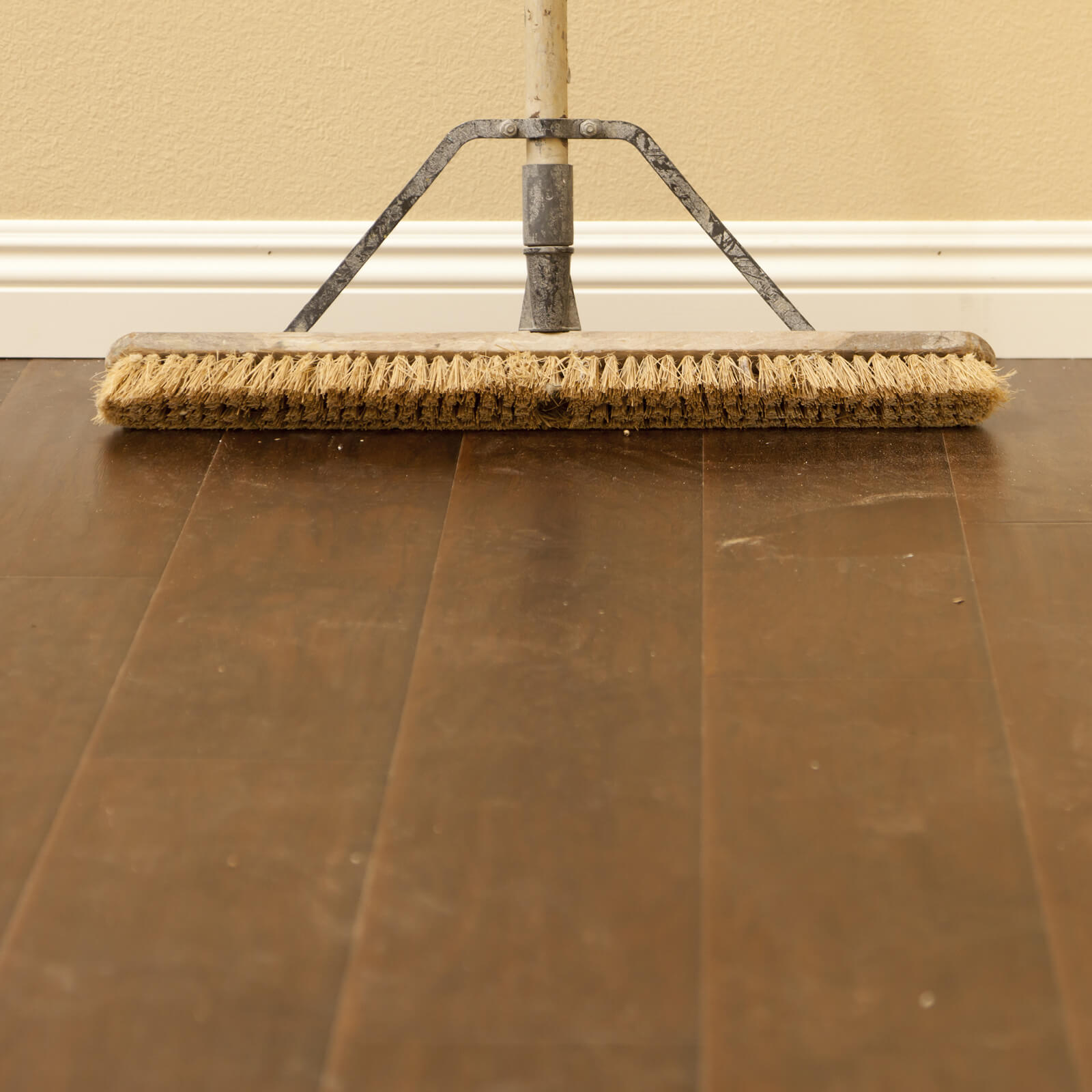 LIFE HAPPENS
General Hardwood Flooring Care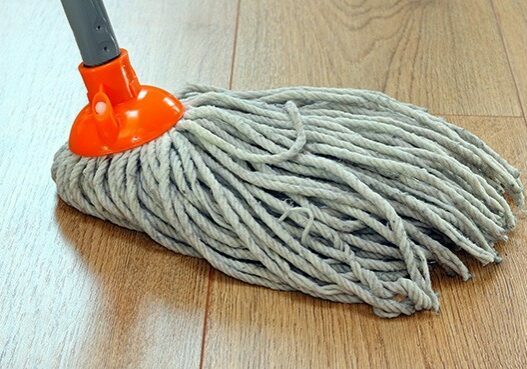 Mopping
A quick dry mopping can collect dirt, dust, and loose debris from your floors, but for more serious messes, don't be afraid to use some soap and water. Just check your manufacturer's guide for safe cleaners.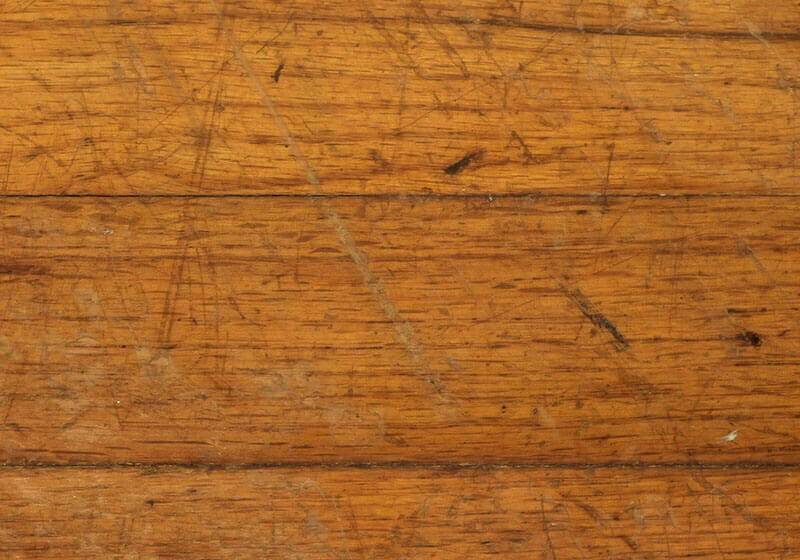 Scratches
The best way to protect your floors from scratches is to trim your pets' nails, remove your shoes at the door - especially heels - and fully lift heavy objects instead of dragging them.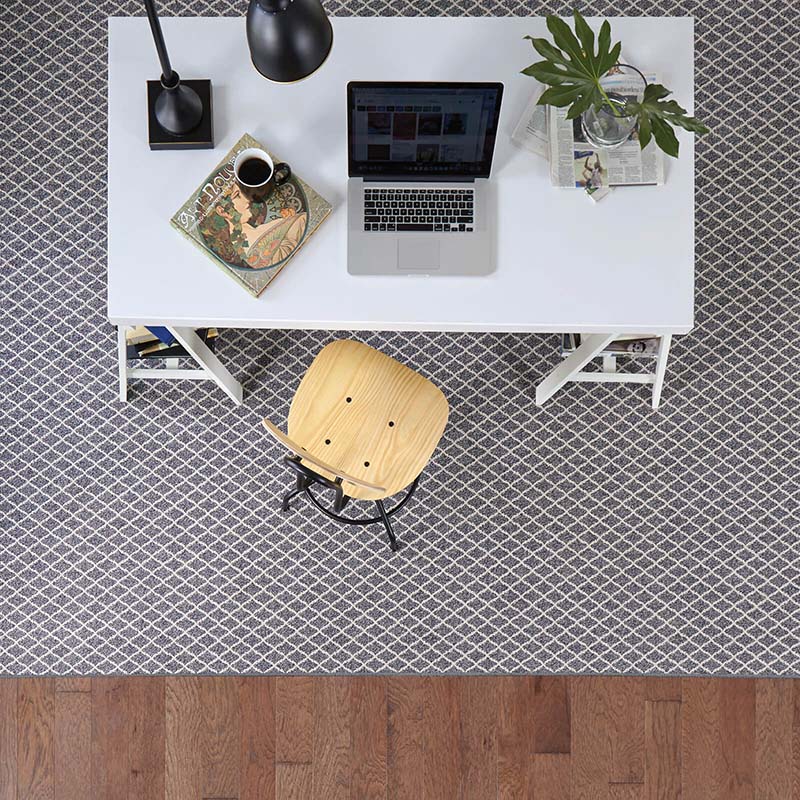 High Traffic
High-traffic areas like the living room are at greater risk for scuffs and scratches, but well-placed area rugs can protect your floors from wear and tear, especially if you use a rug pad. 
THE DESIGN HOUSE
The Local Experts
We strive to be the best provider of superior design, quality products, installation and build services throughout Denton, TX. We add value for our customers through foresight, integrity and excellent performance, serving with character and purpose that brings honor to God.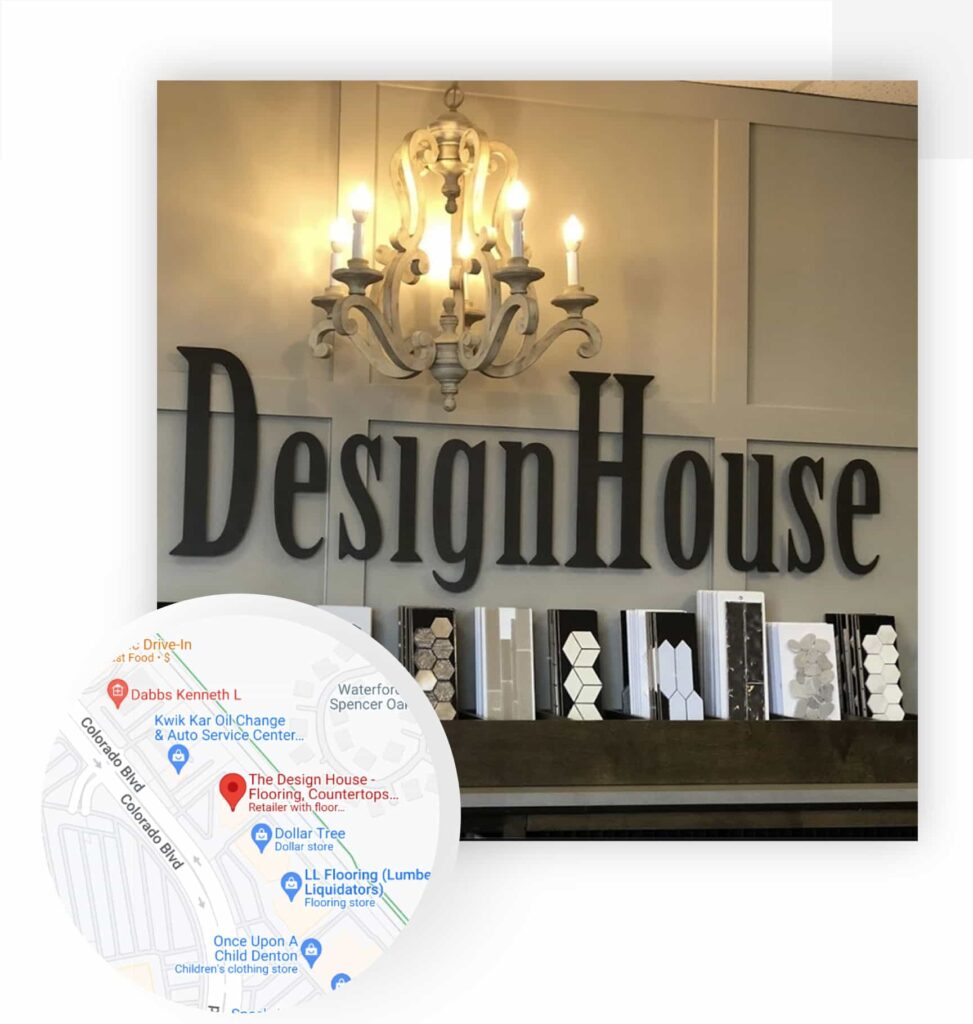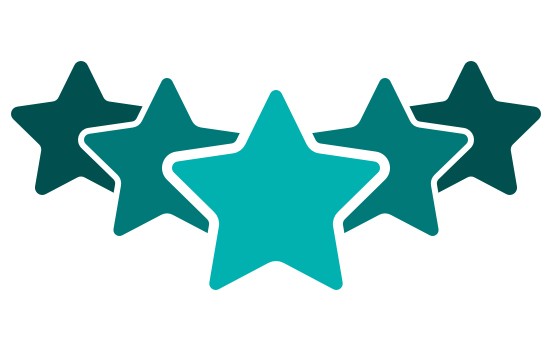 see what they're saying
Customer Reviews
Don't just take our word for it! If you're still on the fence about working with The Design House, check out what our satisfied customers say about their experience. 
SEE REVIEWS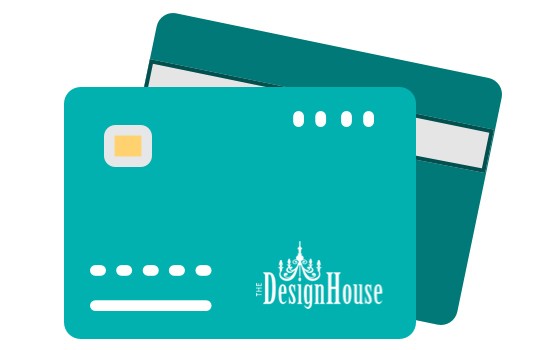 the design house
Financing
We're proud to offer financing options to our prospective customers. We invite you to take the opportunity to learn a bit more about the financing available to you today.
APPLY FOR FINANCING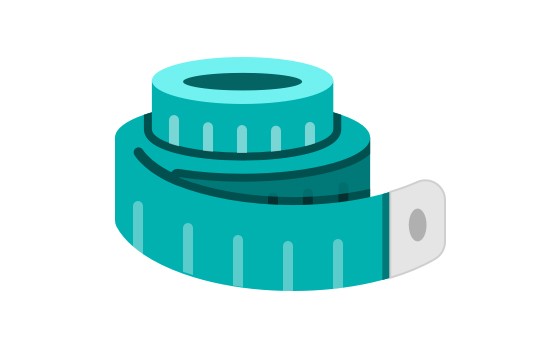 get started
In-House Measure
Start your home improvement project the right way with an in-home measure from the experts. Contact us today to schedule your in-home measure!
SCHEDULE TODAY