Why Choose hardwood
The classics are classic for a reason, and the same is true of hardwood floors. Whether your style is contemporary and restrained or eclectic and over the top, hardwood floors elevate any room they're laid in.
Get To Know More About Hardwood Flooring
Hardwood will elevate and enhance the overall look and feel of your home. It is available in solid or engineered hardwood, and the one you choose will depend on your personal look and your performance needs. Solid and engineered hardwood each have their own unique advantages and disadvantages.
Solid hardwood is exactly what it sounds like - a single piece of solid wood cut into planks and fastened together on top of a subfloor. This type of hardwood is durable due to its solid construction, making it ideal for high-traffic areas. Solid hardwood can be sanded and refinished multiple times throughout its lifetime, allowing you to change the look without needing to replace all the wood. However, solid wood does have some minor drawbacks
it's expensive and prone to buckling or warping if exposed to too much moisture or humidity.
it is not finished in a factory and only receives two to three coats of polyurethane to protect the wood.
Engineered hardwood floors are made from several layers of wood bonded together in a cross-grain construction that helps provide stability and resistance to moisture. Unlike solid wood, engineered hardwood can be installed over any subfloor and is typically easier to install than solid wood planks and is a much more stable product. Engineered wood is also typically less expensive than solid wood, but because it has a thin veneer layer on top (usually around 1/8' thick), it's not recommended to sand and refinish. However, it receives seven to nine coats of finish, providing much more protection for the wood.
The type of hardwood you choose will depend on your personal needs. Weigh the advantages and disadvantages of each to decide which is right for your home. While both types provide an attractive addition to any home decorating scheme, there's no one-size-fits-all solution. Make sure you take into account how much traffic will occur in the area where the flooring will be installed, how often you plan on refinishing the surface in order to keep up with changing trends, and your budget before making your final decision
Hardwood flooring is a beautiful and timeless addition to any home. It adds warmth, character and a natural charm that can instantly transform any living space. There are several different species of hardwood that can be used for flooring, each of which offers its own unique look and feel.
Hickory is the hardest of all domestic hardwoods, making it an ideal choice for high-traffic areas in your home. It has a dramatic grain pattern with heartwood ranging from pale yellow to reddish brown, while the sapwood varies from creamy white to nearly white in color.
Oak is another popular option for wood floors due to its strong grain pattern and wide range of colors.
Red oak is on the lighter end of the color spectrum and features a distinctive reddish hue with hints of pink throughout the grain pattern
White oak takes on more grayish tones with subtle hints of brown or yellow for deeper contrast.
Walnut is darker than both red and white oak, giving off an elegant deep brown hue with darker streaks strewn throughout the grain pattern.
Pecan tends to have lighter coloring than walnut but still features a distinctively dark warm tone perfect for adding style to your living space.
Birch also has a light coloration but boasts brighter shades available in both yellow birch and sweet birch varieties as well as more subdued hues like copper birch or cherry birch depending on your desired outcome.
No matter what species you choose, hardwood flooring offers beauty and durability that will last a lifetime when properly cared for.
The textures of hardwood flooring can offer a range of aesthetics for any space.
Distressed hardwood flooring is a style that creates an aged and rustic feel, often through the use of marks, scratches and chips.
Hand scraped hardwood floors are created by taking a tool to each individual plank in order to give it a unique texture and look, making them look as if they have been around for years.
Smooth hardwood flooring offers an elegant and classic look, as the surface is treated to produce a uniform texture.
Wire brushed hardwood flooring uses a wire brush technique to create texture on the planks while still maintaining a smooth finish. The wire brushing process gives the wood subtle grooves that add character and depth to the floor.
How do I choose a texture?
When it comes to choosing which type of texture is best for you it ultimately depends on how you want your space to look and feel. Do you want something classic with a smooth finish? Or do you prefer something with more character such as hand scraped or wire brushed? Whatever your choice may be, keep in mind that there are pros and cons for each style so do some research before making your final decision!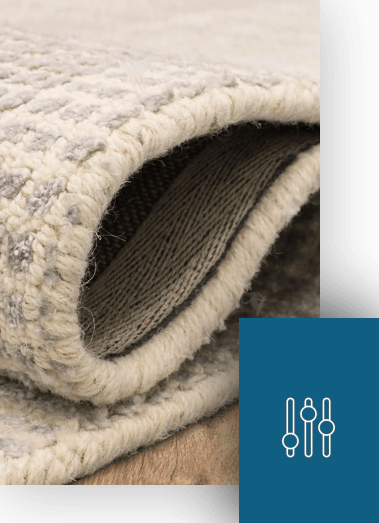 Custom Rugs with
Carpet Binding
Carpet binding turns any carpeting material into a stunning,
unique area rug. Add a dash of color to any room with a fully
custom, one-of-a-kind rug designed just for your home.
Bring It To Life With Roomvo
Visualize Your Floors
See your room with your new flooring selection. With Roomvo, it couldn't be
easier. Simply upload a photo of your room, choose a flooring product, and
instantly bring your idea to life.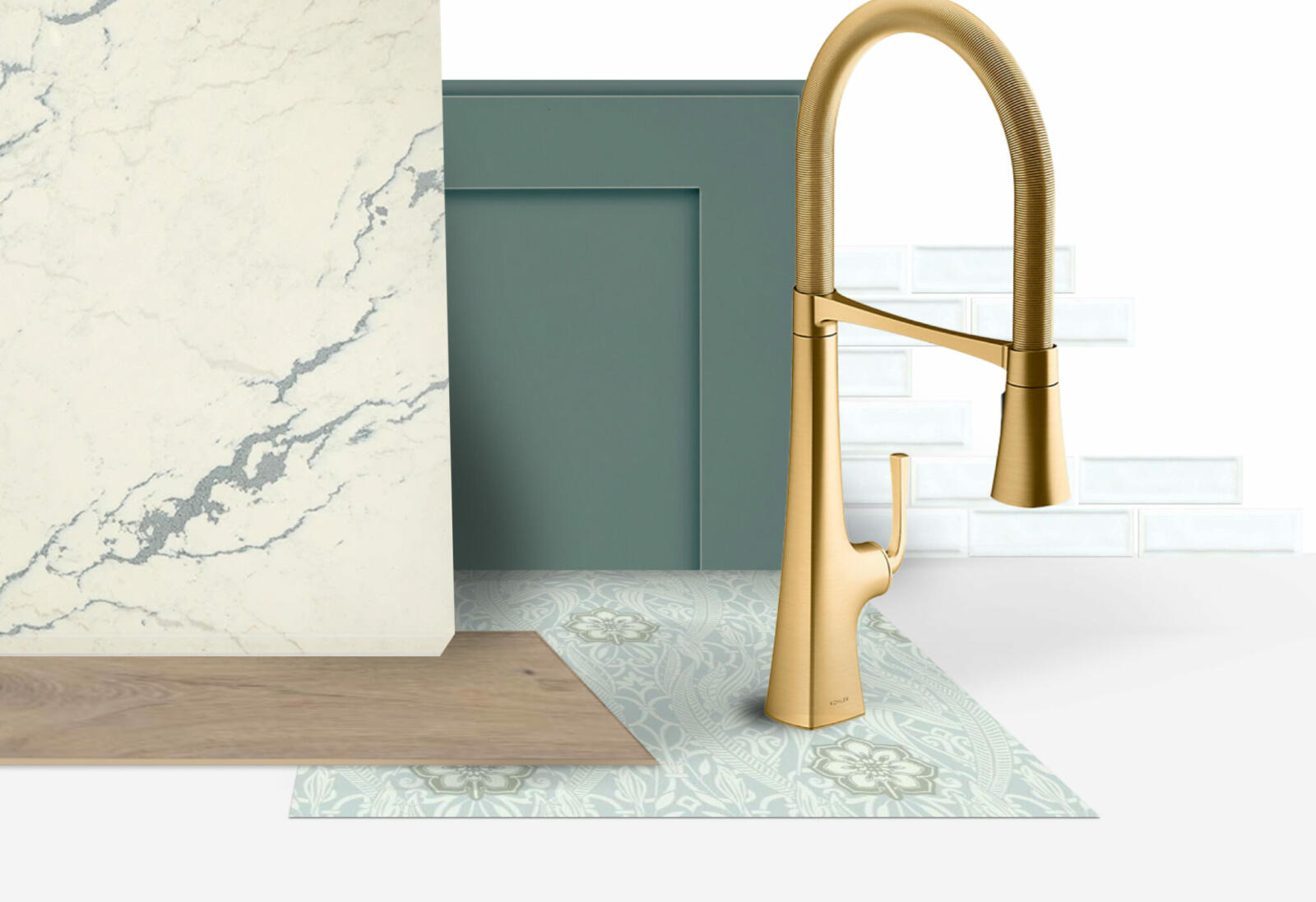 REMODEL HAVE YOU STUMPED?
Design Consultation
Not sure where to start with your remodeling project? Get the support you need from experts you can trust! We offer design consultations so you can be sure your home improvement project goes off without a hitch. Click below or visit our Denton, TX showroom to learn more!
THE DESIGN HOUSE
The Local Experts
We strive to be the best provider of superior design, quality products, installation and build services throughout Denton, TX. We add value for our customers through foresight, integrity and excellent performance, serving with character and purpose that brings honor to God.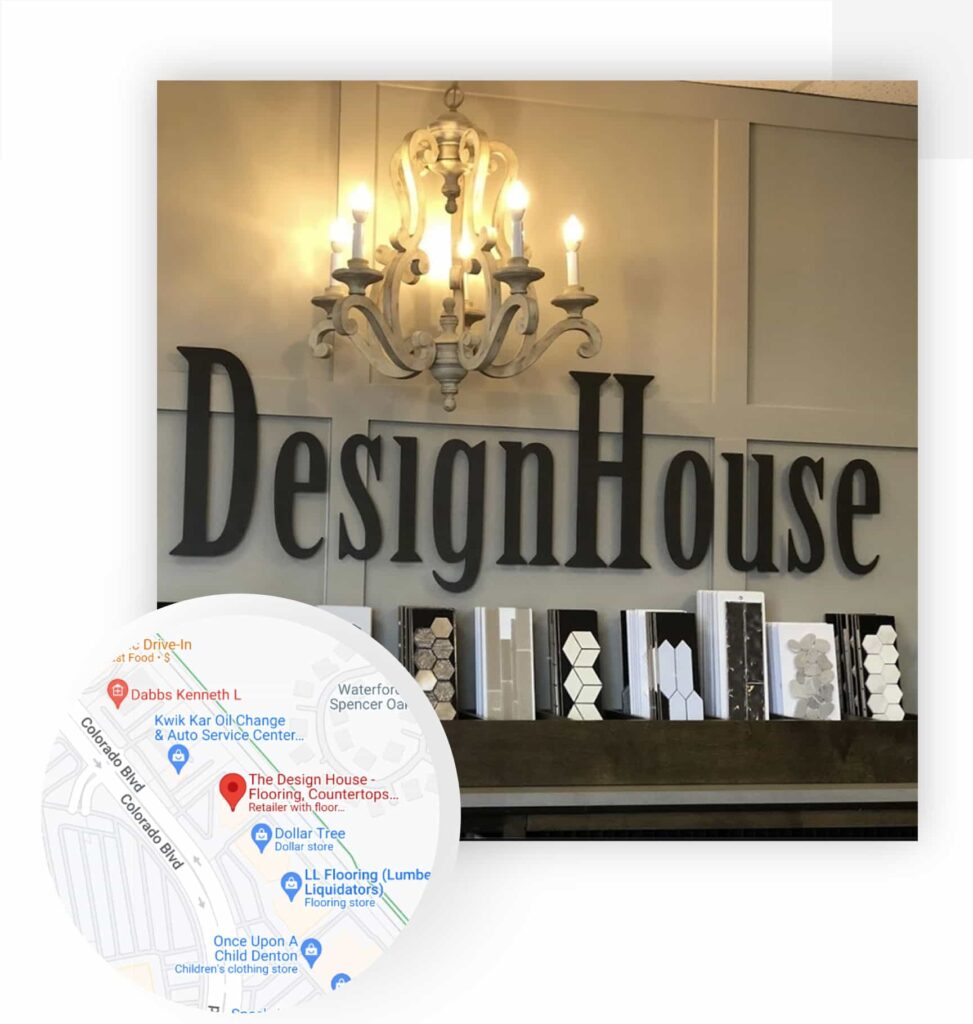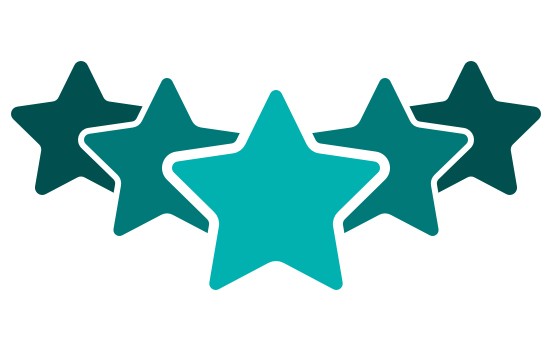 see what they're saying
Customer Reviews
Don't just take our word for it! If you're still on the fence about working with The Design House, check out what our satisfied customers say about their experience. 
SEE REVIEWS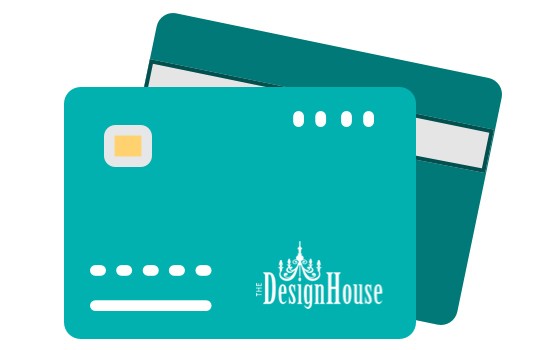 the design house
Financing
We're proud to offer financing options to our prospective customers. We invite you to take the opportunity to learn a bit more about the financing available to you today.
APPLY FOR FINANCING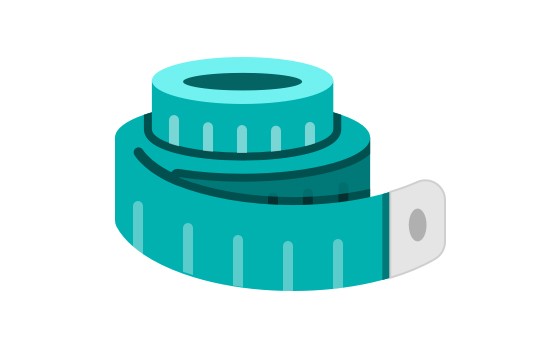 get started
In-House Measure
Start your home improvement project the right way with an in-home measure from the experts. Contact us today to schedule your in-home measure!
SCHEDULE TODAY