Prepare For Your


Carpet Installation
Carpet is one of the most versatile flooring options thanks to its huge variety of styles, materials, colors, and brands. The best way to protect your new carpet and its manufacturer's warranty is to have trained professionals handle your installation, so choose the team at The Design House for carpet installers you can trust.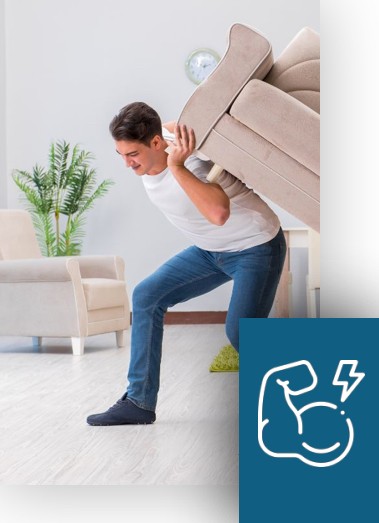 Before Carpet Installation
The best way to make sure your professional carpet
installation goes smoothly is to prepare. Before your
installation, make sure to remove all furniture from the room
as well as anything fragile or valuable. Ask our team what
you should do with your current floors and be sure to have
any floor moulding removed.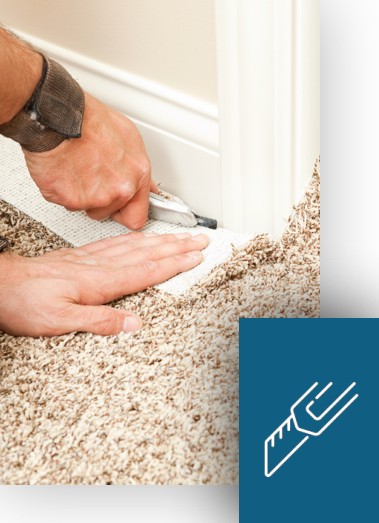 During Carpet Installation
An adult member of the household should be home to answer the door for our team and show them to the work area. Once our installers get to work, keep children and pets in a separate part of the house, for their safety and ours. Feel free to ask any questions you have before the installation team gets to work.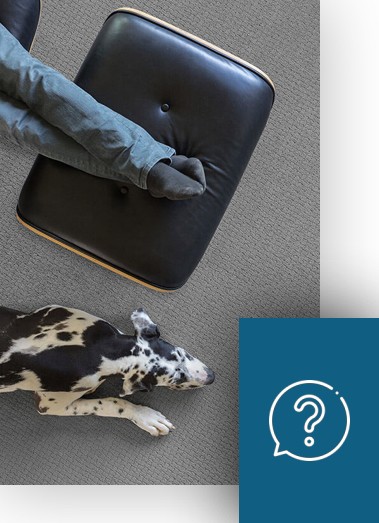 Enjoy Your New Carpet
Now that your new carpet has been installed, remember to ask any lingering questions before the installers leave. Our installers will let you know when it's safe to place your furniture on your new floors. Expect your carpet to shed for several days after installation. Any fibers sprouting out of the carpet should be cut, not pulled.
It's important to care
Regular care should involve weekly vacuuming, especially in the first six months after installation, when carpets are prone to
shedding. Remember to change the vacuum bag regularly. If you spot a loose fiber sprouting out, cut it instead of trying to
pull it out. For added protection, doormats placed at entryways will cut down on the spread of dirt, and furniture pads will
protect your carpet fibers from being crushed.
Bring It To Life With Roomvo
Visualize Your Floors
See your room with your new flooring selection. With Roomvo, it couldn't be
easier. Simply upload a photo of your room, choose a flooring product, and
instantly bring your idea to life.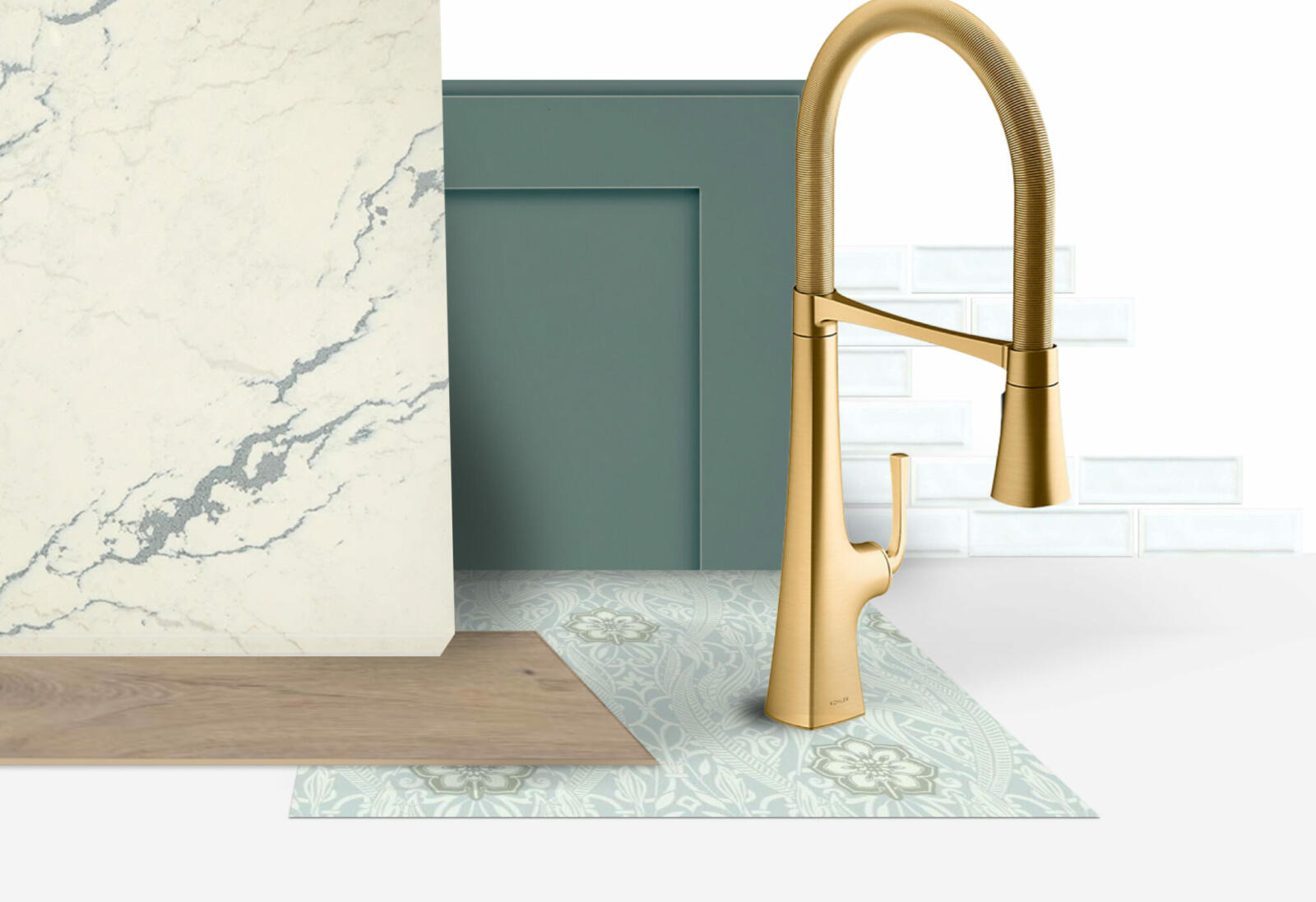 REMODEL HAVE YOU STUMPED?
Design Consultation
Not sure where to start with your remodeling project? Get the support you need from experts you can trust! We offer design consultations so you can be sure your home improvement project goes off without a hitch. Click below or visit our Denton, TX showroom to learn more!
THE DESIGN HOUSE
The Local Experts
We strive to be the best provider of superior design, quality products, installation and build services throughout Denton, TX. We add value for our customers through foresight, integrity and excellent performance, serving with character and purpose that brings honor to God.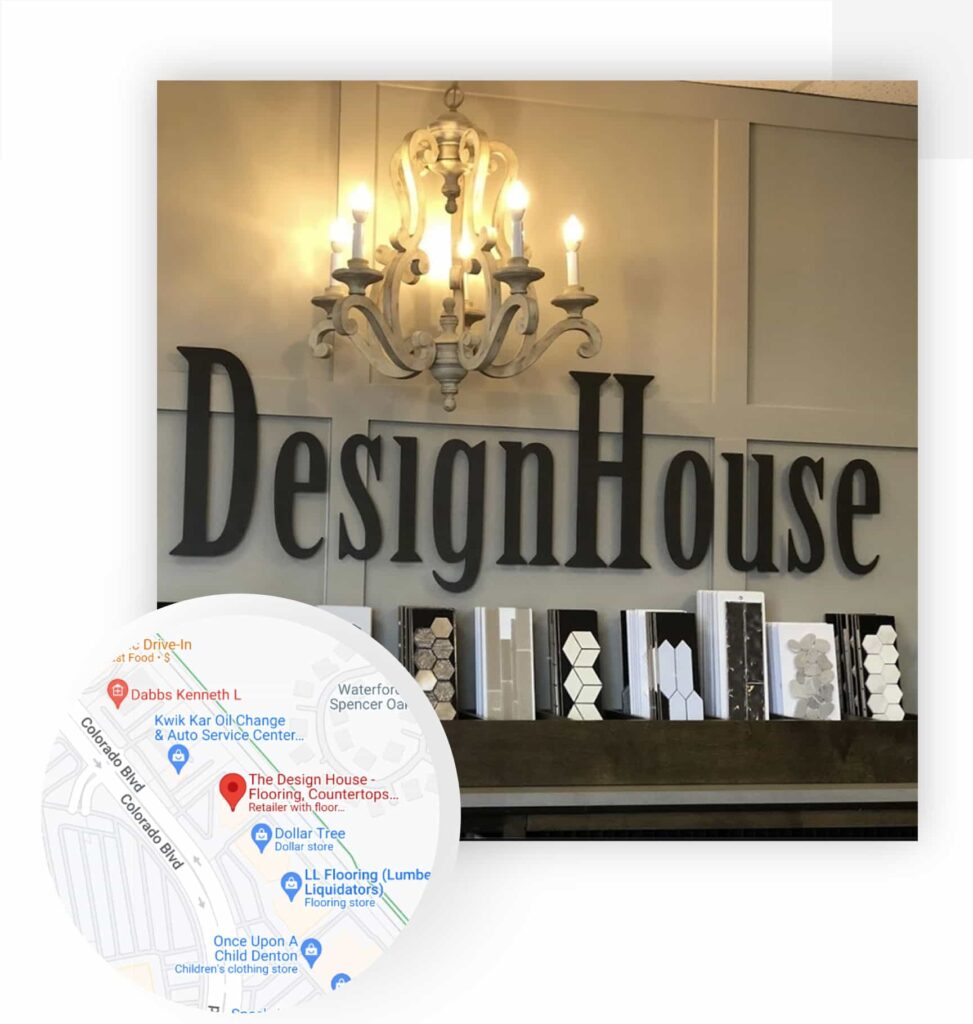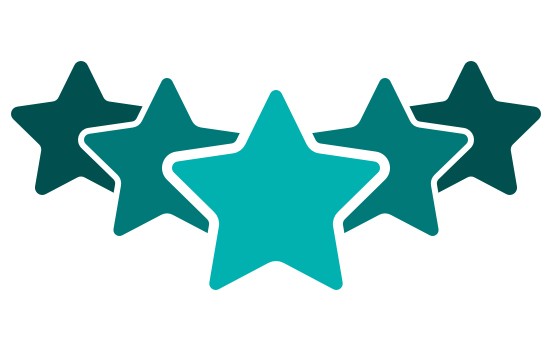 see what they're saying
Customer Reviews
Don't just take our word for it! If you're still on the fence about working with The Design House, check out what our satisfied customers say about their experience. 
SEE REVIEWS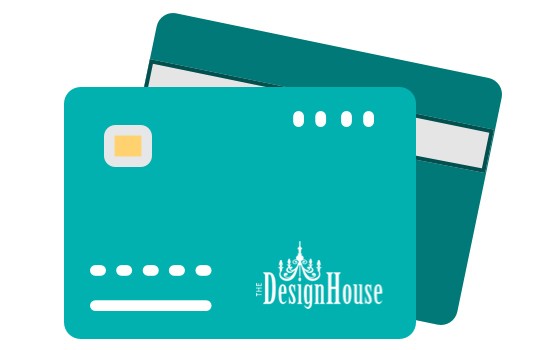 the design house
Financing
We're proud to offer financing options to our prospective customers. We invite you to take the opportunity to learn a bit more about the financing available to you today.
APPLY FOR FINANCING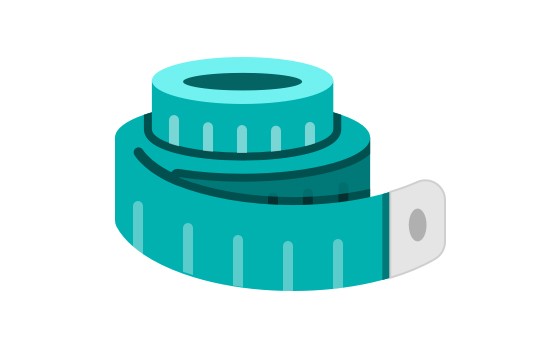 get started
In-House Measure
Start your home improvement project the right way with an in-home measure from the experts. Contact us today to schedule your in-home measure!
SCHEDULE TODAY