Before Laminate Installation
The best way to keep your laminate flooring installation service on track is to be prepared. Before we can install your new laminate floors, all furniture, valuables, and fragile items will have to be moved. Because laminate floors float, you should not need to remove your old floors, but if you're uncertain you can always contact our team and ask.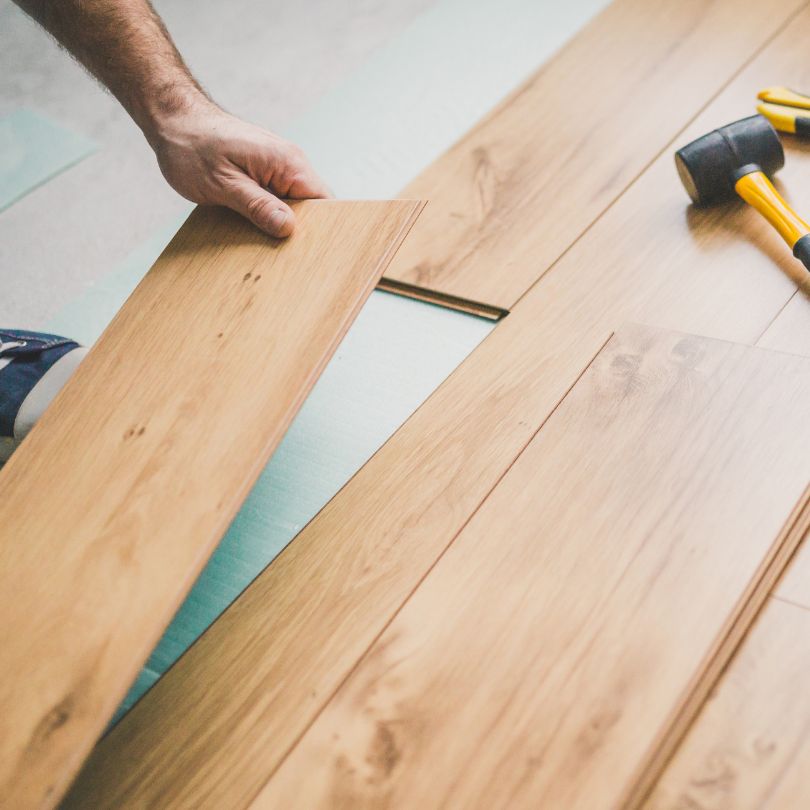 During Laminate Installation
When our team arrives to begin installation, please have an adult member of the household present to answer the door. Children and pets should be kept somewhere far from the work area, for our safety and theirs. If you have any questions, feel free to ask them before the installation begins.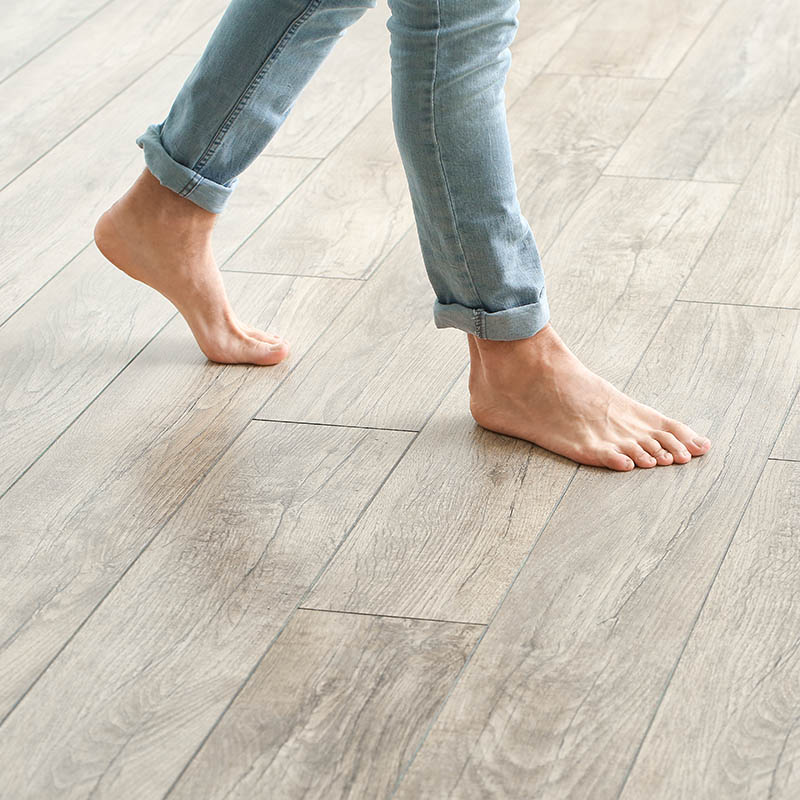 Enjoy Your New Laminate
Now that your new laminate is installed, our team will let you know how long to wait before stepping on it our replacing your furniture. Care and maintenance include regular sweeping and vacuuming. If you have any final questions, ask the installers before they leave, or call and ask.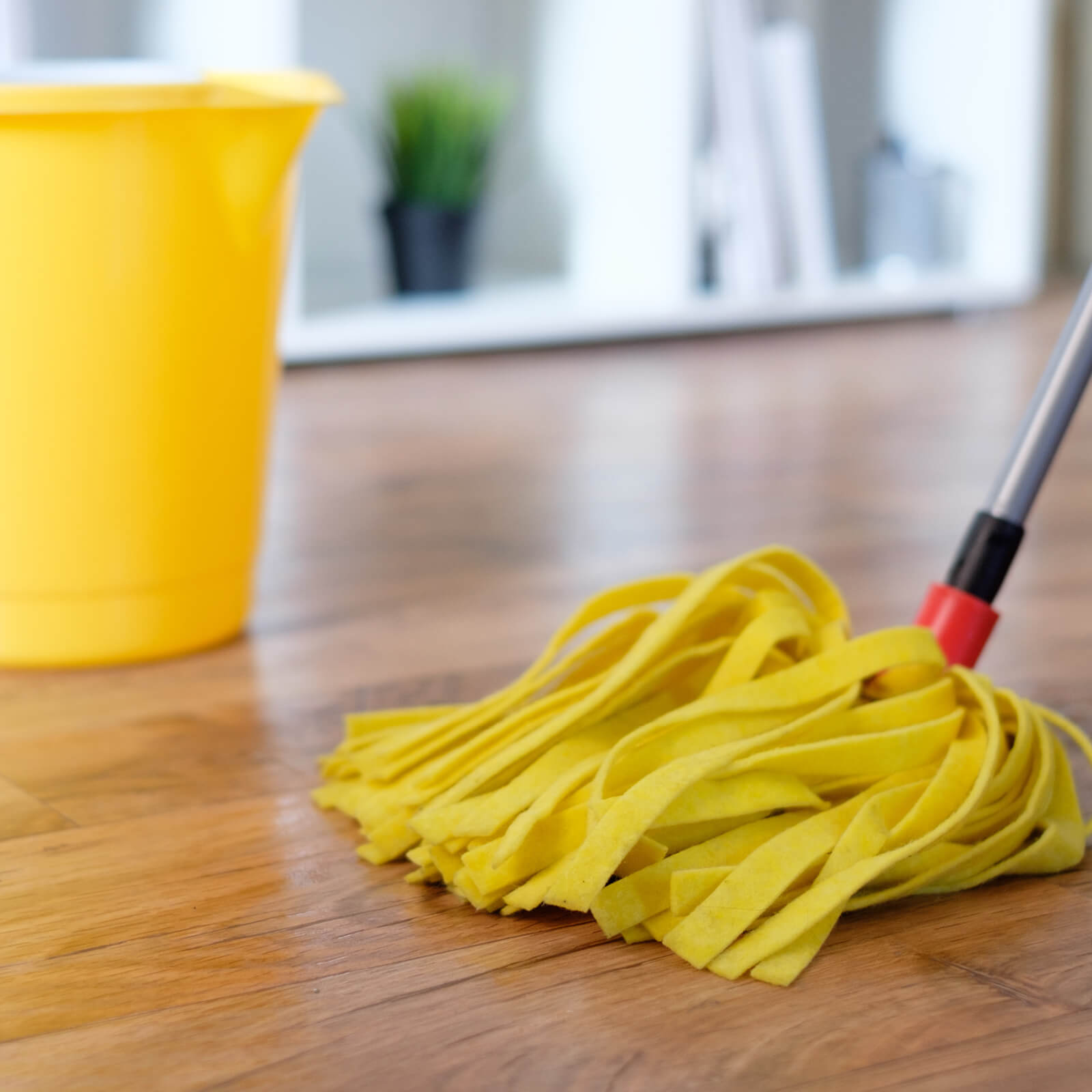 Bring It To Life With Roomvo
Visualize Your Floors
See your room with your new flooring selection. With Roomvo, it couldn't be
easier. Simply upload a photo of your room, choose a flooring product, and
instantly bring your idea to life.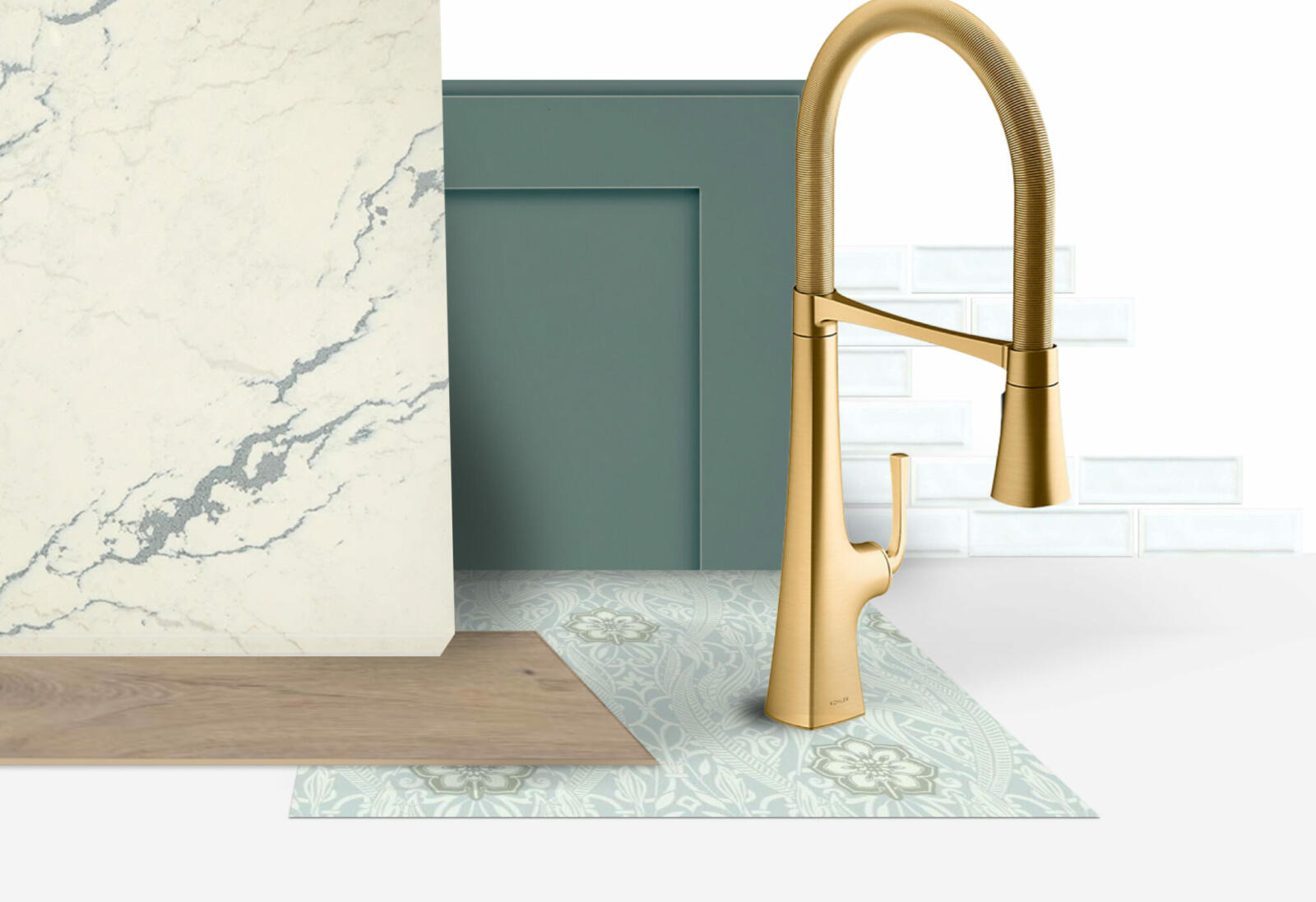 REMODEL HAVE YOU STUMPED?
Design Consultation
Not sure where to start with your remodeling project? Get the support you need from experts you can trust! We offer design consultations so you can be sure your home improvement project goes off without a hitch. Click below or visit our Denton, TX showroom to learn more!
THE DESIGN HOUSE
The Local Experts
We strive to be the best provider of superior design, quality products, installation and build services throughout Denton, TX. We add value for our customers through foresight, integrity and excellent performance, serving with character and purpose that brings honor to God.