It's Important
Daily Care
Laminate floors are resistant to dirt and stains, while also being strong enough to withstand most dents and impacts. But you should still work to protect your new floors from inevitable wear and tear. Doormats and furniture pads can reduce the risk of scuffing, and regular sweeping will keep dirt and dust from accumulating. Laminate isn't waterproof, so be careful to clean up stains fast and avoid using excess water when mopping up spills.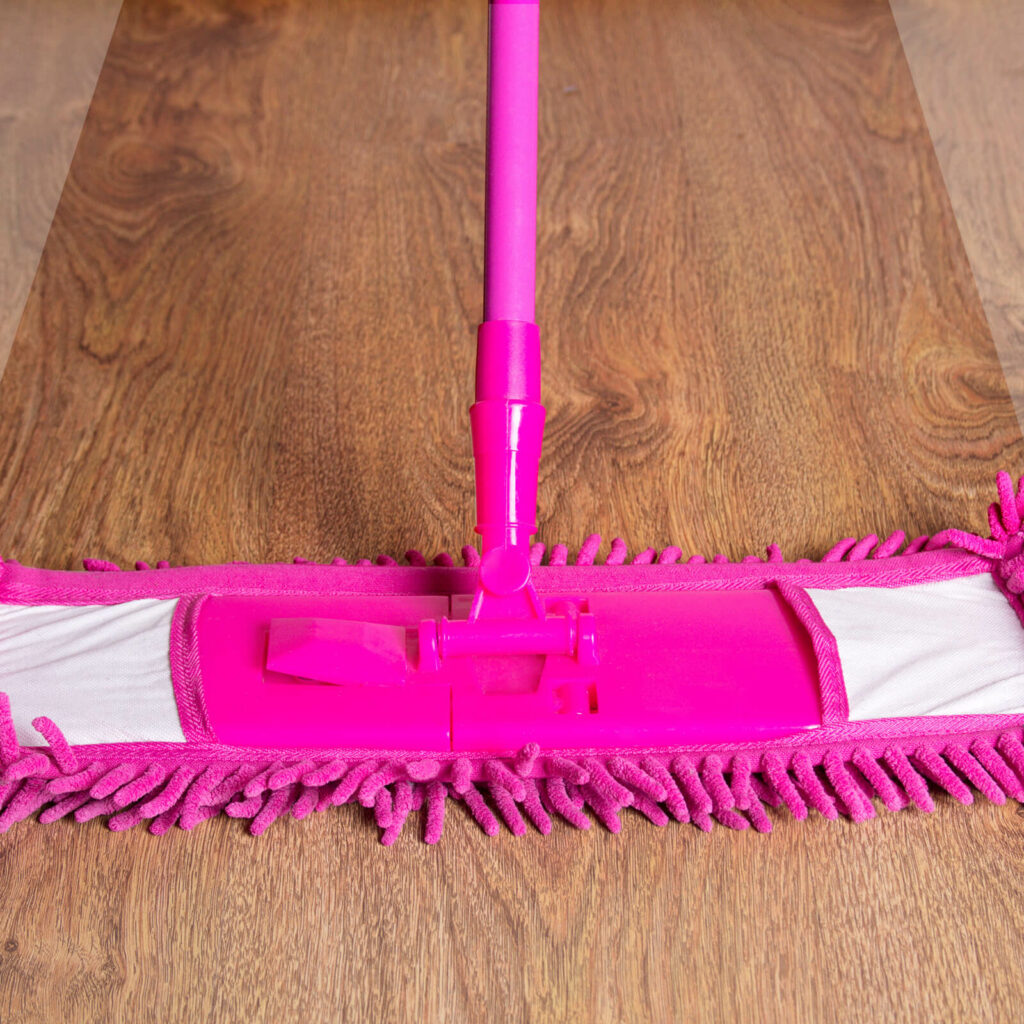 LIFE HAPPENS
General Laminate Care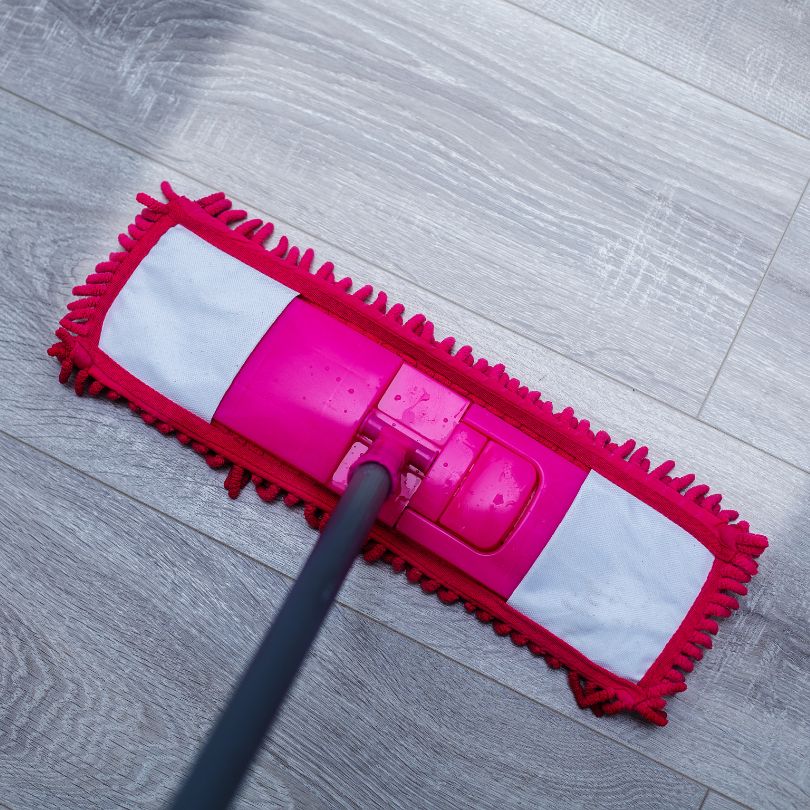 Dirt
Dust and dirt have a hard time sticking to laminate flooring thanks to its hard, compact surface. Doormats and occasional sweeping can minimize the amount of dirt that gets inside.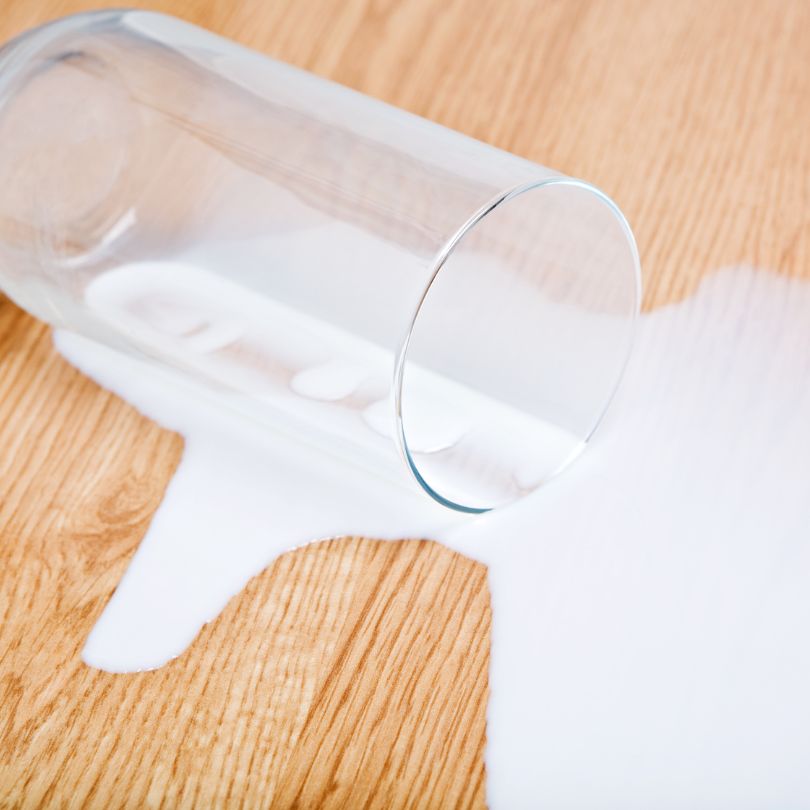 Liquids
Laminate floors are not waterproof, so it's important to clean up any spills as soon as they happen. Check your manufacturer's guide before using any cleaning product that can discolor or damage your floors.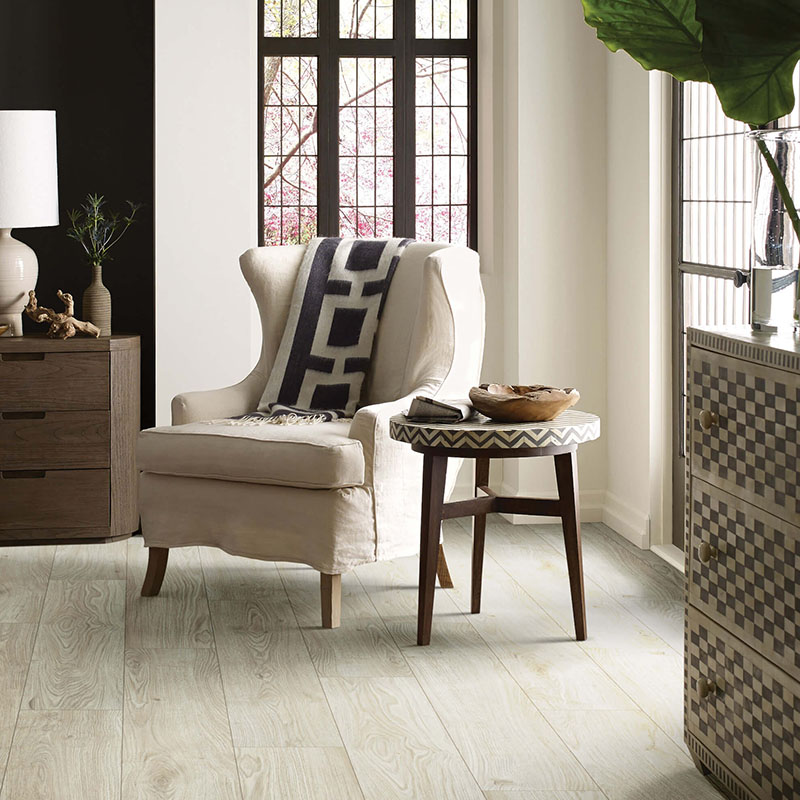 Bonus Tips
Laminate floors do not need to be waxed or polished. Placing furniture protectors under furniture legs will prevent dents.
THE DESIGN HOUSE
The Local Experts
We strive to be the best provider of superior design, quality products, installation and build services throughout Denton, TX. We add value for our customers through foresight, integrity and excellent performance, serving with character and purpose that brings honor to God.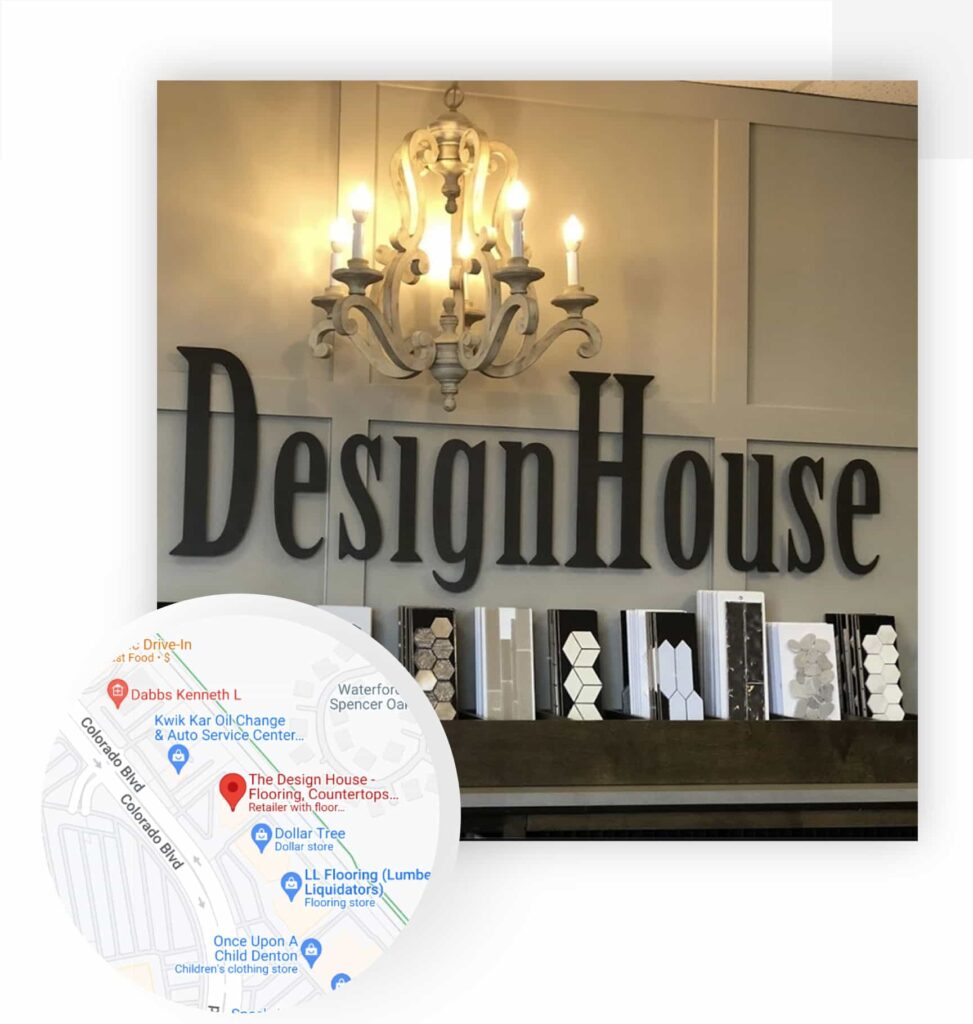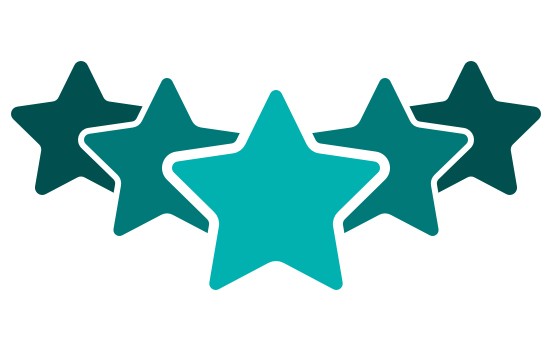 see what they're saying
Customer Reviews
Don't just take our word for it! If you're still on the fence about working with The Design House, check out what our satisfied customers say about their experience. 
SEE REVIEWS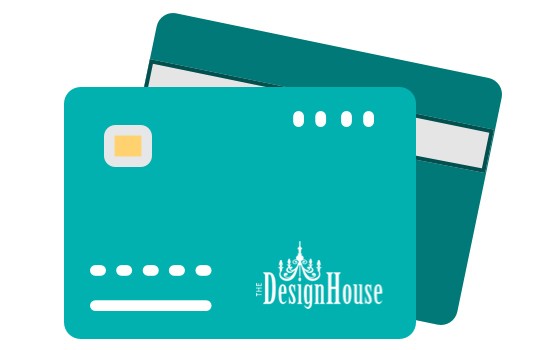 the design house
Financing
We're proud to offer financing options to our prospective customers. We invite you to take the opportunity to learn a bit more about the financing available to you today.
APPLY FOR FINANCING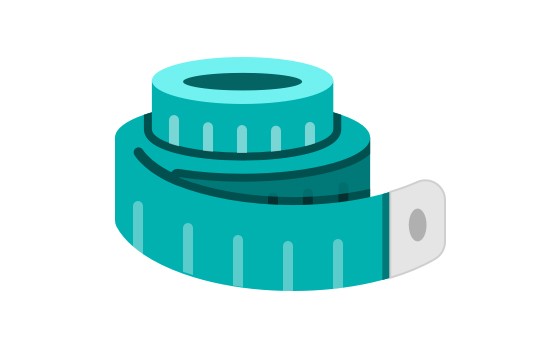 get started
In-House Measure
Start your home improvement project the right way with an in-home measure from the experts. Contact us today to schedule your in-home measure!
SCHEDULE TODAY